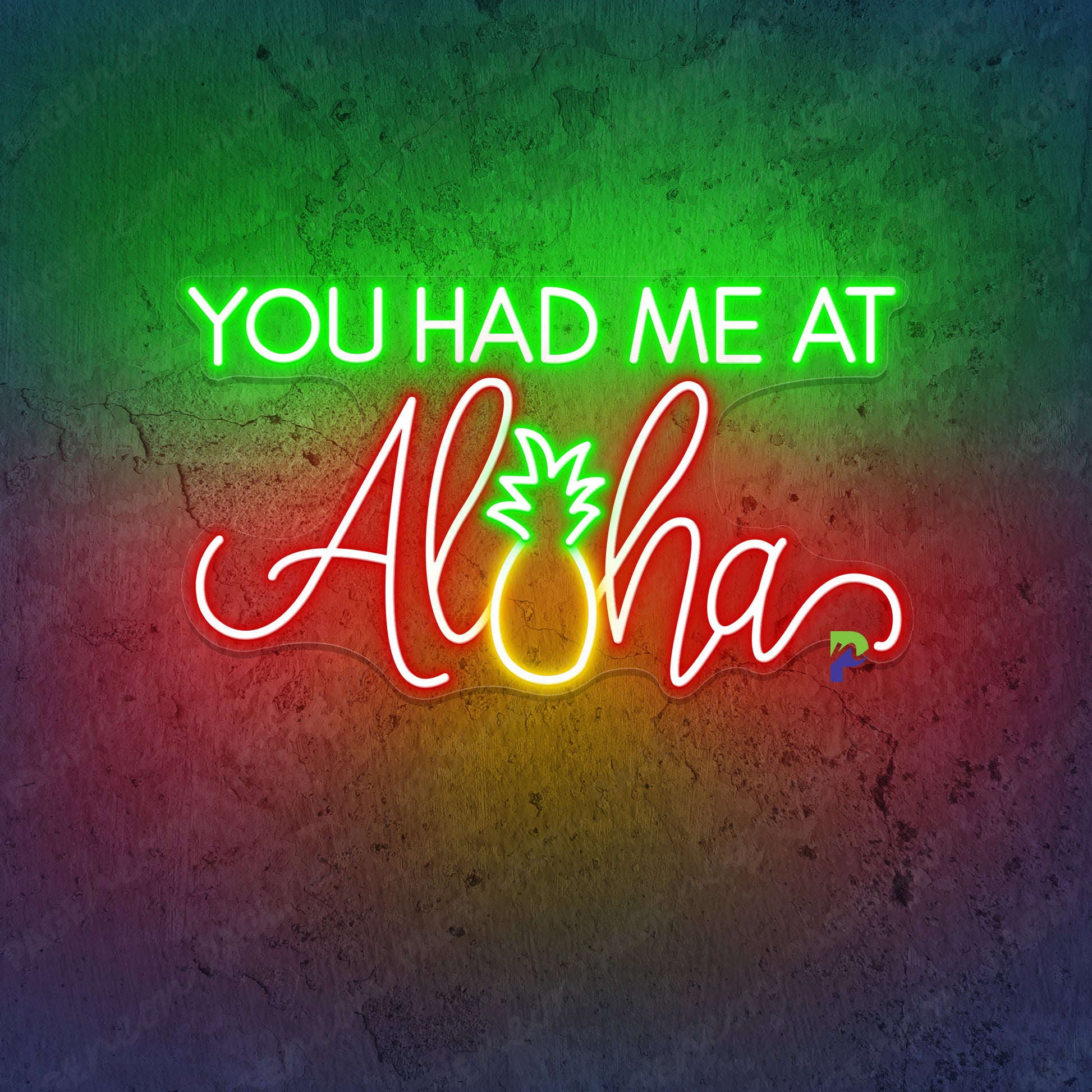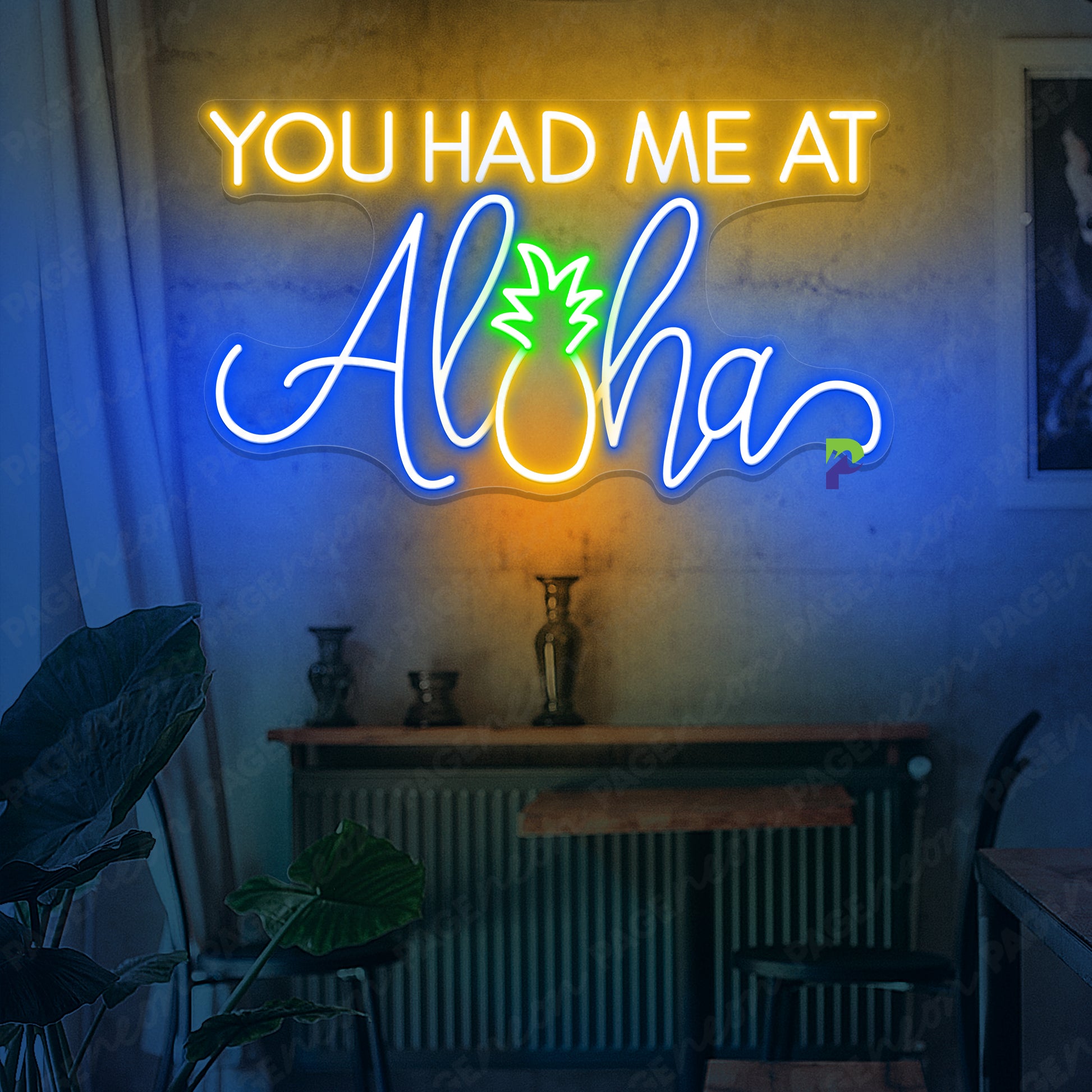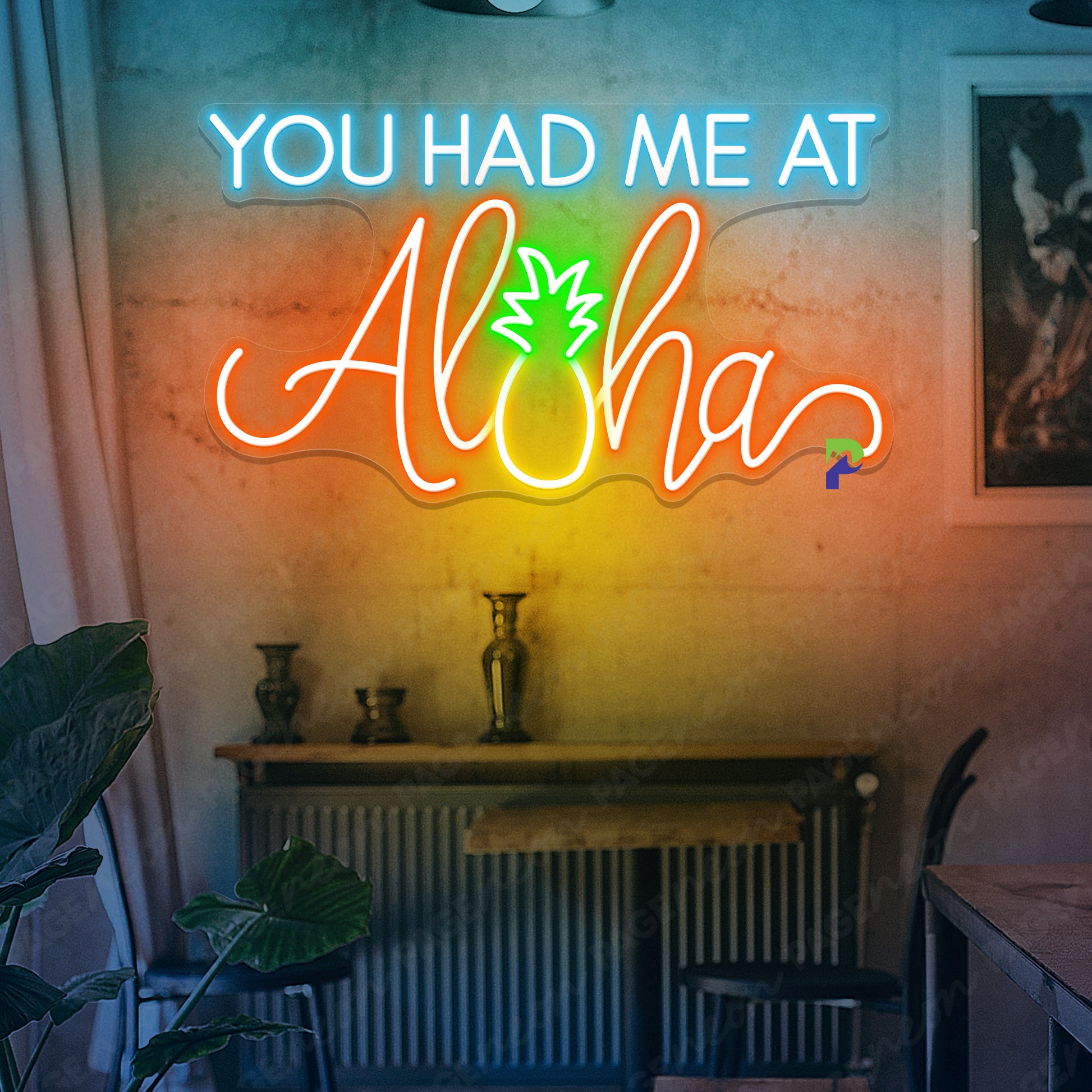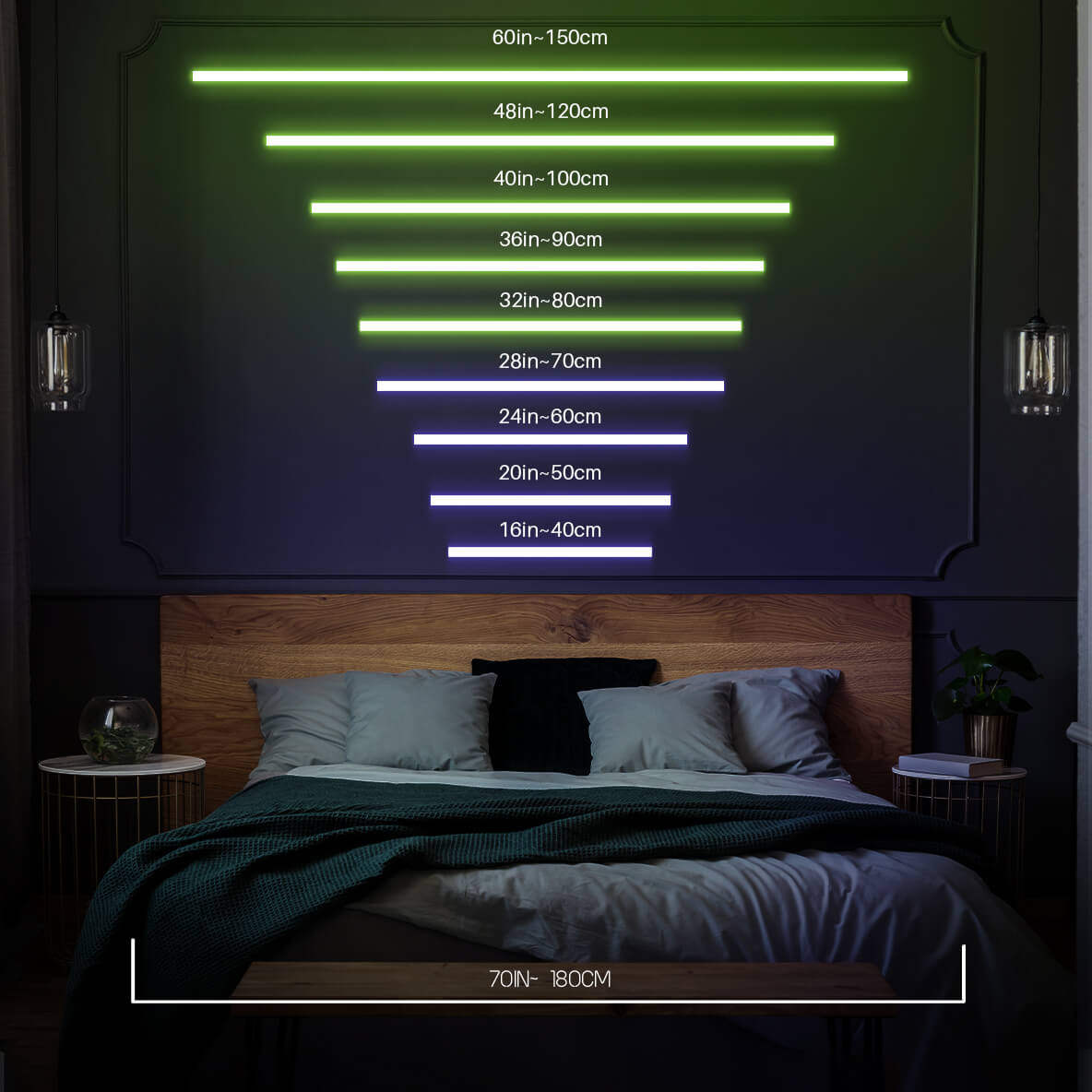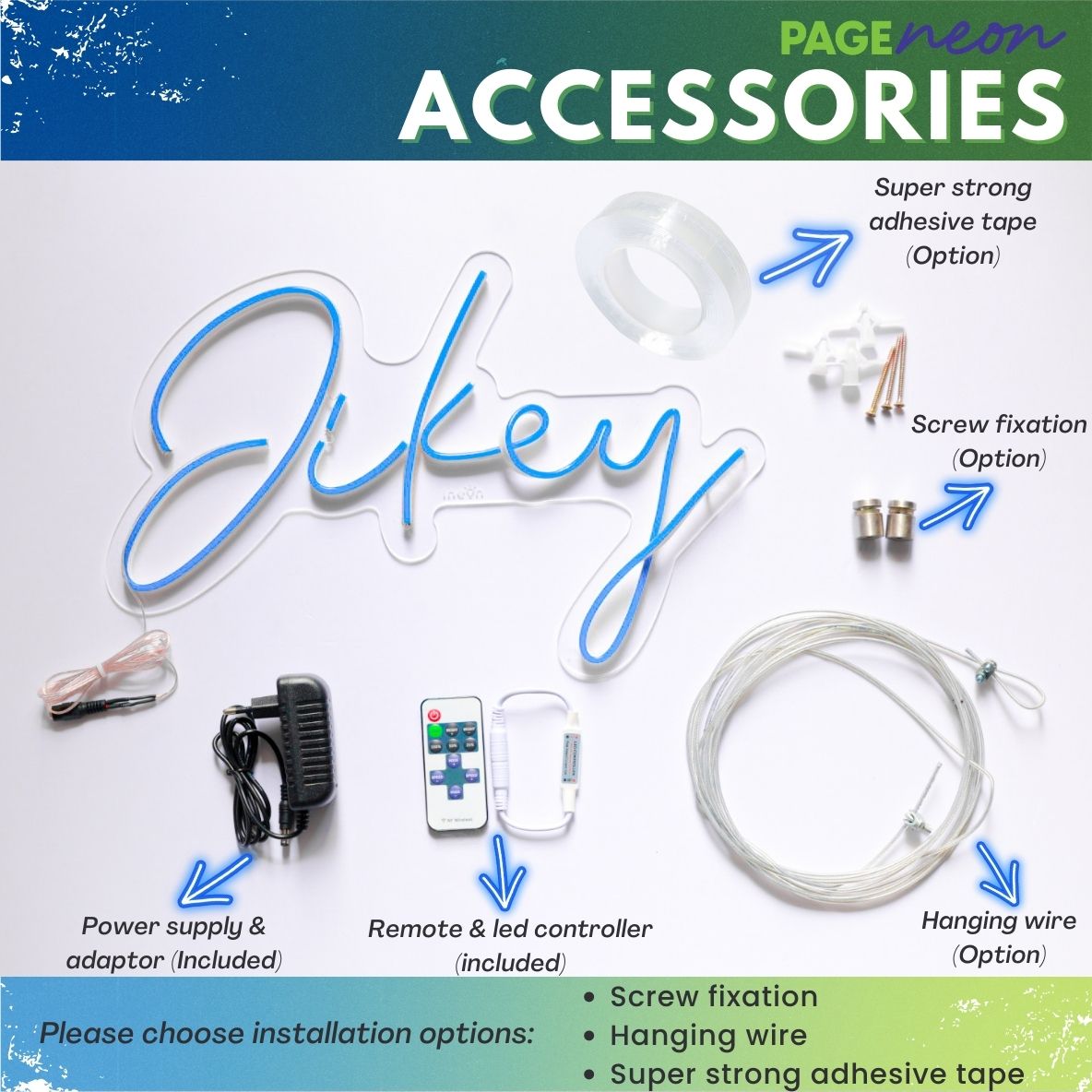 You Had Me At Aloha Neon Sign Led Light For Inspirational Spaces
Regular price
$203.00 USD
Sale price
$203.00 USD
Regular price
🎉Free Christmas Gifts In The Box
✅ Secured 7-day express shipping (49 USD) Free
✅ Remote + LED controller (15 USD) Free
✅ 6.6 feet long transparent cable (can be longer depending on request) (5 USD) Free
✅ Wall mounting kit (15 USD) Free
✅ Hanging wire (optional) (15 USD) Free
✅ Super strong transparent adhesive tape (optional) (5 USD) Free
🎉All Free For You Today!
More requests? Contact us now: support@pageneon.com
Easy Installation, Waterproof options available! Pay for extra fee here!
2-Year Warranty!* 24/7 Live chat & Support!

You Had Me At Aloha Neon Sign Led Light For Inspirational Spaces
Step into a realm of boundless allure as you welcome the You Had Me at Aloha neon sign into your life. This luminous masterpiece serves as a portal to an exotic paradise, making this inspirational neon sign a captivating choice for those who yearn to infuse their living spaces with the vibrant spirit of the tropics. With their enchanting glow, the neon Aloha sign conjures a vivacious ambiance that's nothing short of magical.
As you gaze upon this work of art, the backdrop paints a captivating scene reminiscent of a tropical sunset, where the sky is ablaze with hues of orange and red. The You Had Me at Aloha neon sign becomes your gateway to an eternal island retreat, where time slows down and every moment feels like an endless sunset on the horizon. With this aloha light up sign in your home, you bring not just a touch of paradise but the very essence of it into your life. Aloha takes on a new meaning, as it becomes a daily invitation to bask in the radiance of your personal island haven.
Specifications
Size (Length x Height): 18" x 10" | 22" x 12" | 26" x 14" | 30" x 16" or Your Custom Size
Have an idea?
Let's customize your sign!
Anything you can image, let's neon-ify it! We'll send you a free mockup and quote, and work with you to ensure the design is exactly what you're after.✌️
UPLOAD YOUR DESIGN