Anything you can imagine, let's neon-ify it! PageNeon is certain to be the destination in which light up your dream images.
We are pageneon.com in which you can light up your life with high quality LED neon signs for every occasion. PageNeon is a LED neon sign maker designing and manufacturing custom made neon look signs for home decors, business, marketing, events and weddings. You can easily turn a business logo, song lyrics, a kid's name, or even the shape of your dog into a stunning vivid neon sign.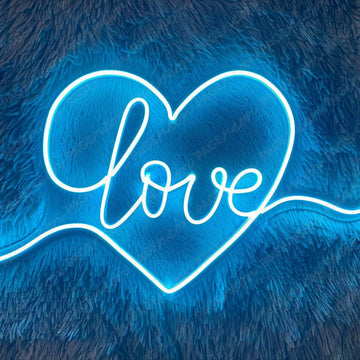 We are devoted to satisfying our customers
Tireless Efforts

We always make every effort to create a wide collection of eye-catching business signs, beautiful wedding name signs, and personalized neon signs.


Highest Satisfactions

We are dedicated to place the highest value on the reputations of our clients. We try to build strong relationships with our clients and 100% satisfaction.

Quality Members

Our quality team is dedicate to decorate the life more beautifully, we absolutely deserve to be loved, cared for and praised for who we are.
Let's look at our inspirational story
PageNeon's story originates from a simple but extremely burning passion for Neon Art. We started with a team of 5 individuals but great dreamers who are passionate about impeccable design and impressive lighting decided to start designing and creating custom neon signs.
We begin by designing and creating some small custom signs for our beloved family and friends. As orders started to increase, we started working to scale up production and meet the needs of more customers around the world. 
Our neon light signs are handmade in the US, Vietnam and sold to customers in over 10 countries, including consumers, artists, small businesses, and some of the biggest brands in the world. As international orders increase, we saw the need to expand our staff and production capabilities as well as strengthen our marketing teams in Vietnam and the United States.
We have more than 30 amazing team members spread across our operational centers, so we take great pride in our high-quality products and excellent customer service.