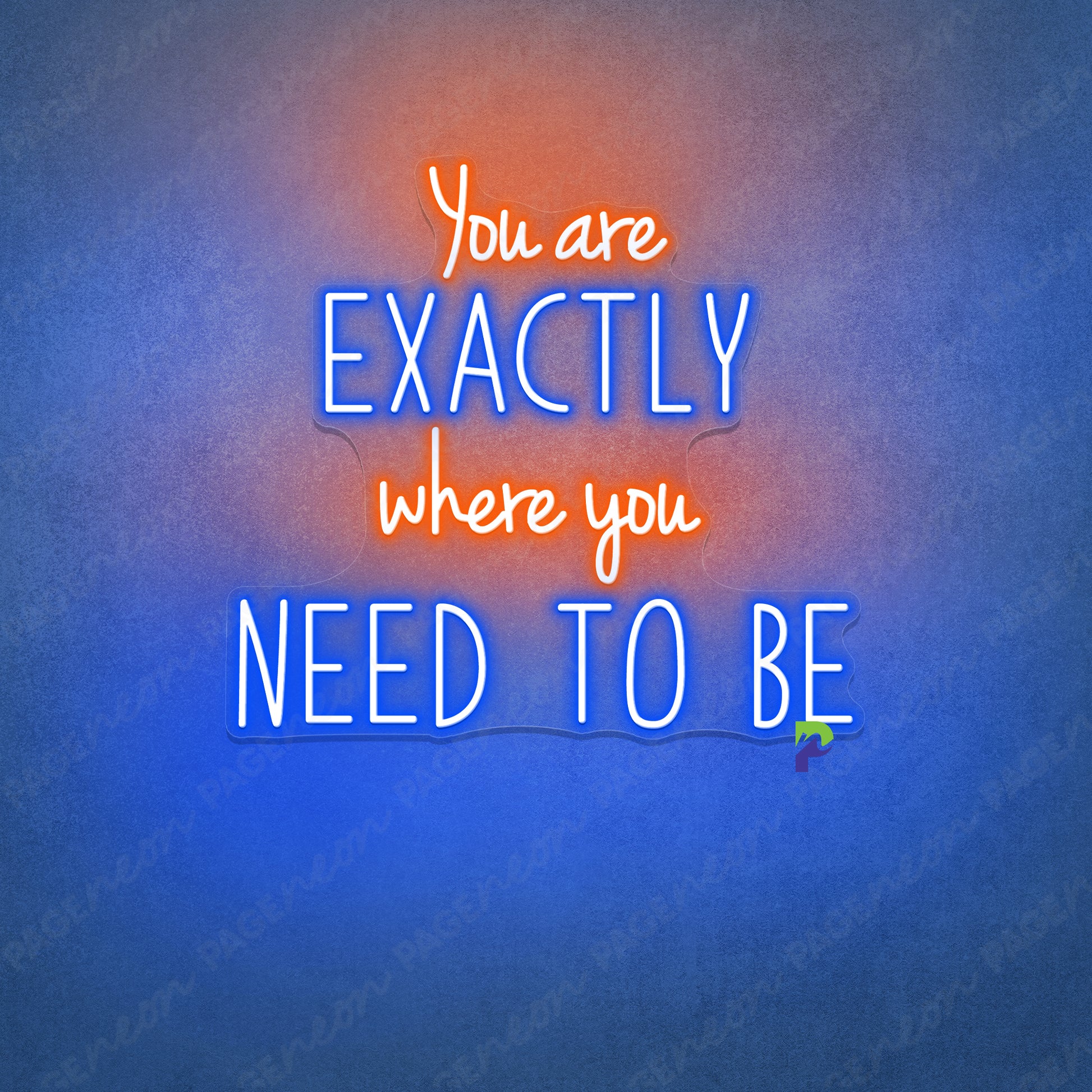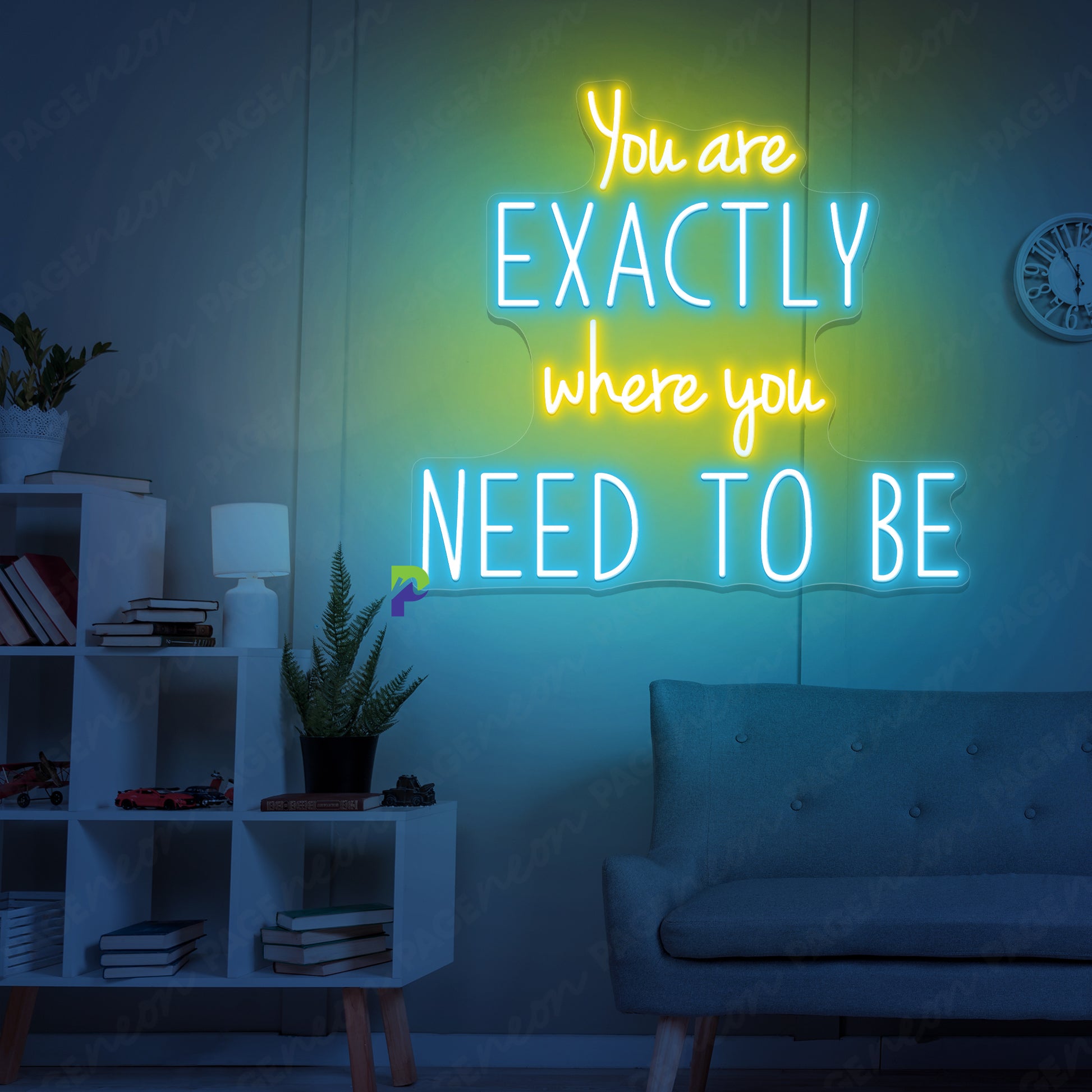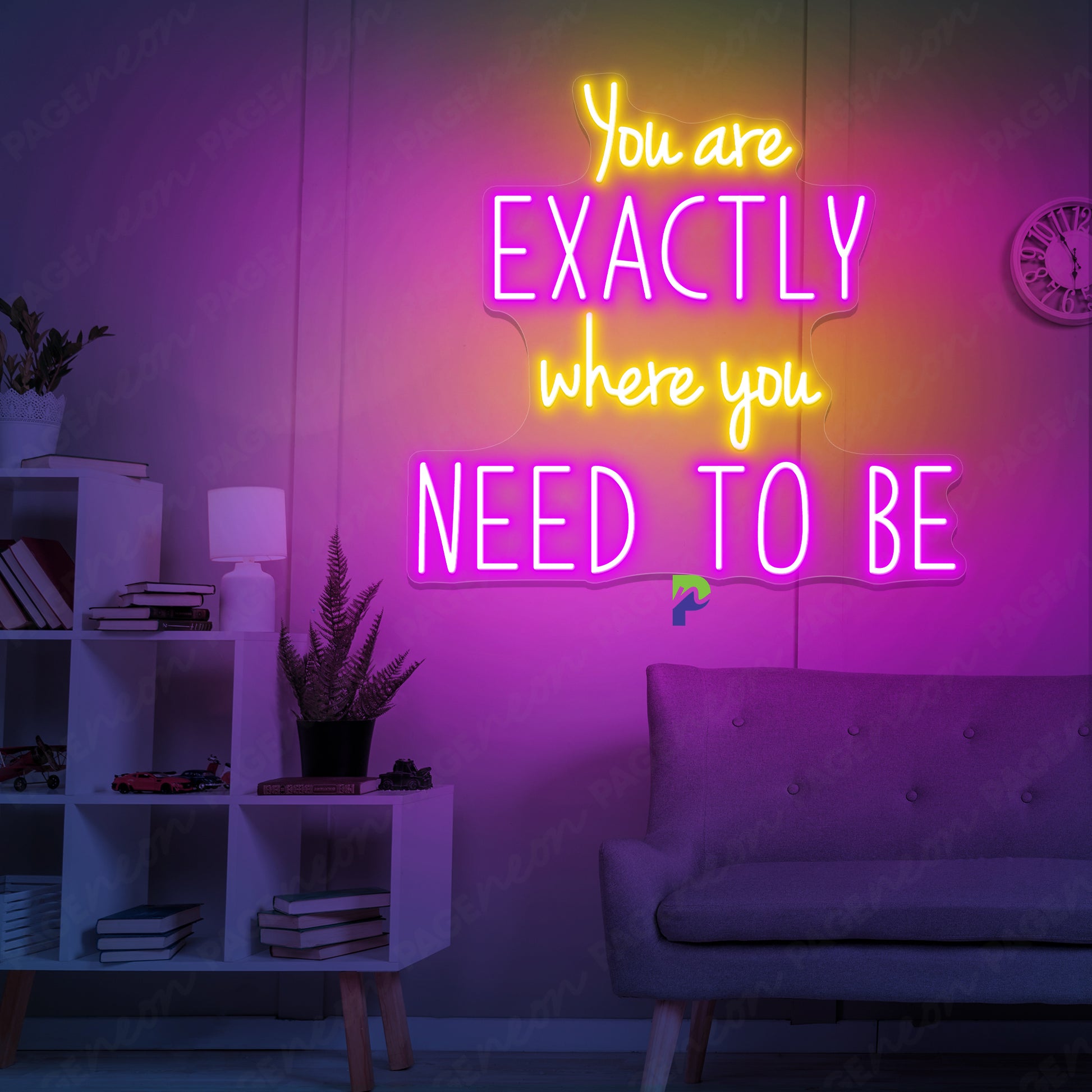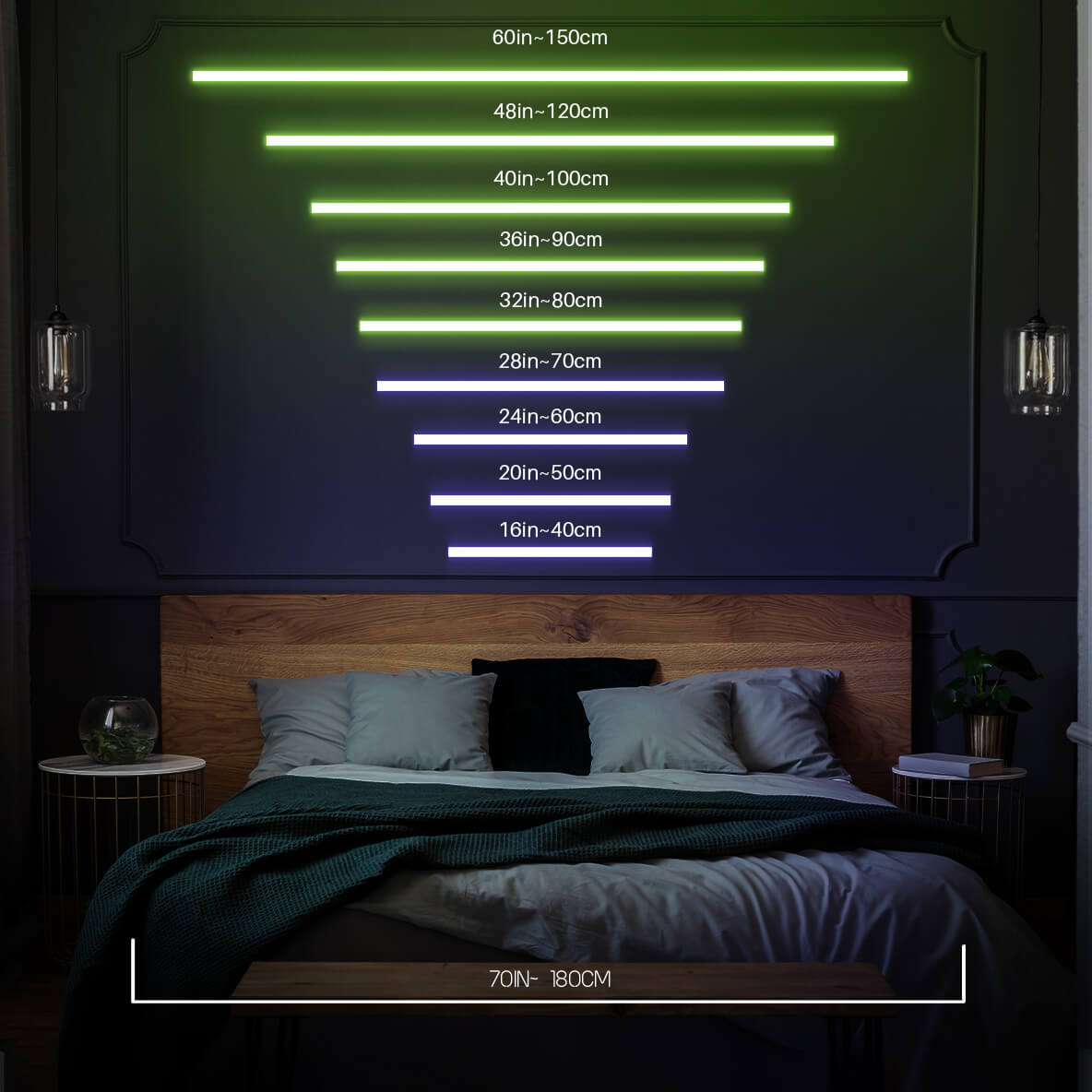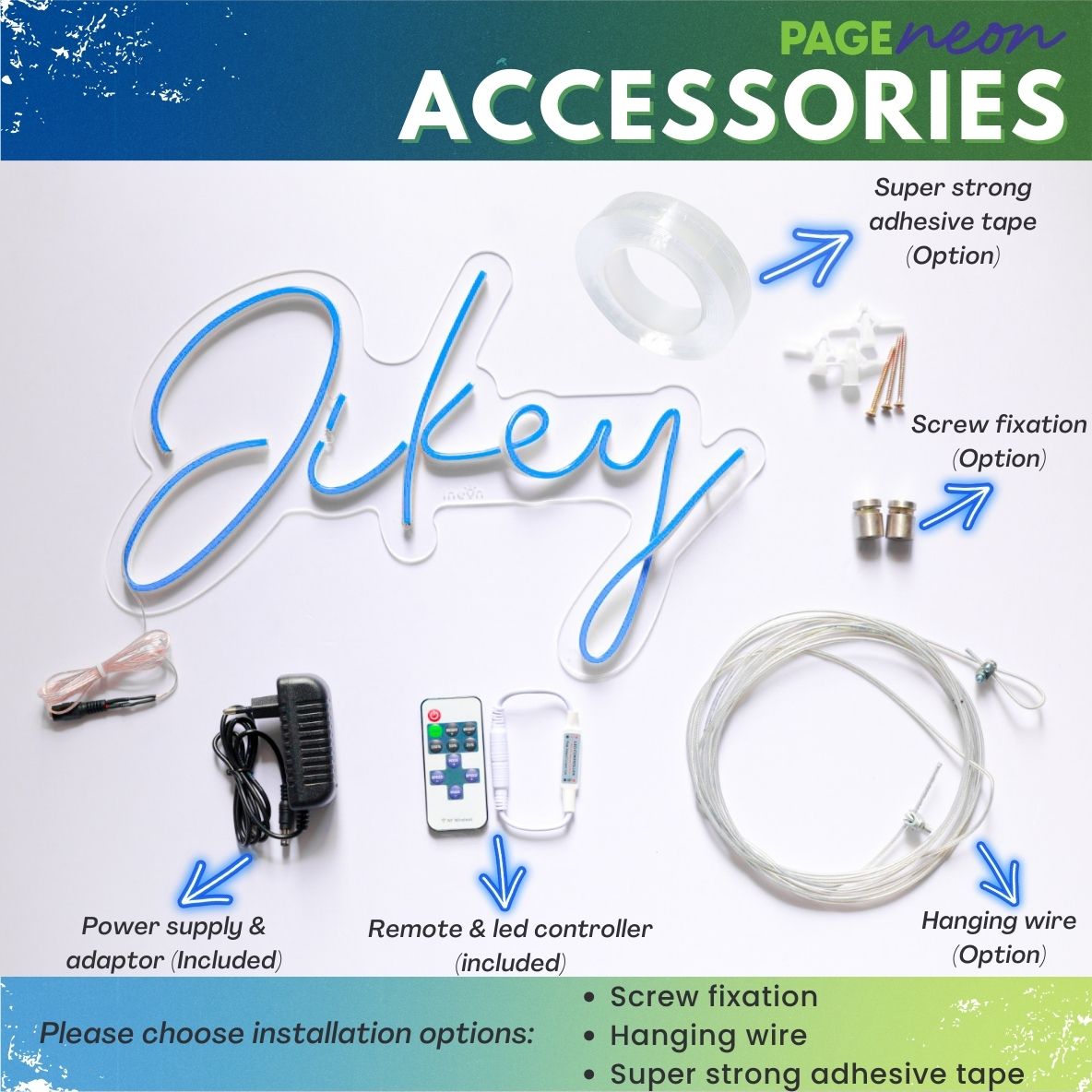 You Are Exactly Where You Need To Be Neon Sign Led Light
Regular price
$271.00 USD
Sale price
$271.00 USD
Regular price
🎉Free Christmas Gifts In The Box
✅ Secured 7-day express shipping (49 USD) Free
✅ Remote + LED controller (15 USD) Free
✅ 6.6 feet long transparent cable (can be longer depending on request) (5 USD) Free
✅ Wall mounting kit (15 USD) Free
✅ Hanging wire (optional) (15 USD) Free
✅ Super strong transparent adhesive tape (optional) (5 USD) Free
🎉All Free For You Today!
More requests? Contact us now: support@pageneon.com
Easy Installation, Waterproof options available! Pay for extra fee here!
2-Year Warranty!* 24/7 Live chat & Support!

You Are Exactly Where You Need To Be Neon Sign Led Light
Embrace the beauty of the now with the You Are Exactly Where You Need To Be neon sign! Let the soothing glow of inspirational neon sign envelop your space, offering a gentle nudge that you are in the perfect place. Beyond being a simple decoration, this neon inspirational sign is a profound reminder that resonates with the essence of mindfulness. The serene design and thoughtful message make it an ideal addition to bedrooms, meditation corners, or any space where tranquility is sought. Infuse your surroundings with the certainty that every journey has led you to this precise point. Whether you're searching for a meaningful gift or looking to cultivate an environment of reflection, our 'You Are Exactly Where You Need To Be' Neon Sign is the perfect choice. Embrace the serenity of the present – order your neon sign inspirational quote now and let the comforting glow illuminate your path!
Specifications
Size (Length x Height): 19" x 17" | 22" x 21" | 26" x 24" | 30" x 28" | 34" x 31" or Your Custom Size
Have an idea?
Let's customize your sign!
Anything you can image, let's neon-ify it! We'll send you a free mockup and quote, and work with you to ensure the design is exactly what you're after.✌️
UPLOAD YOUR DESIGN