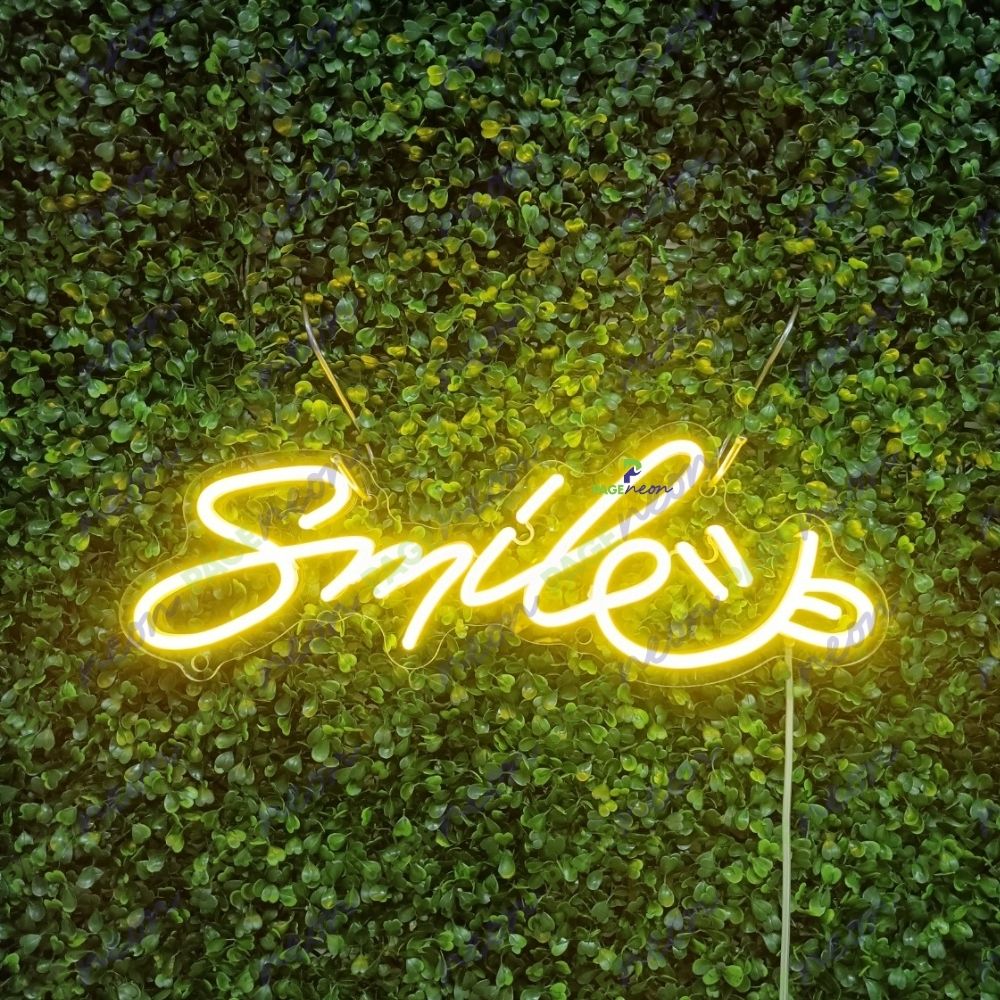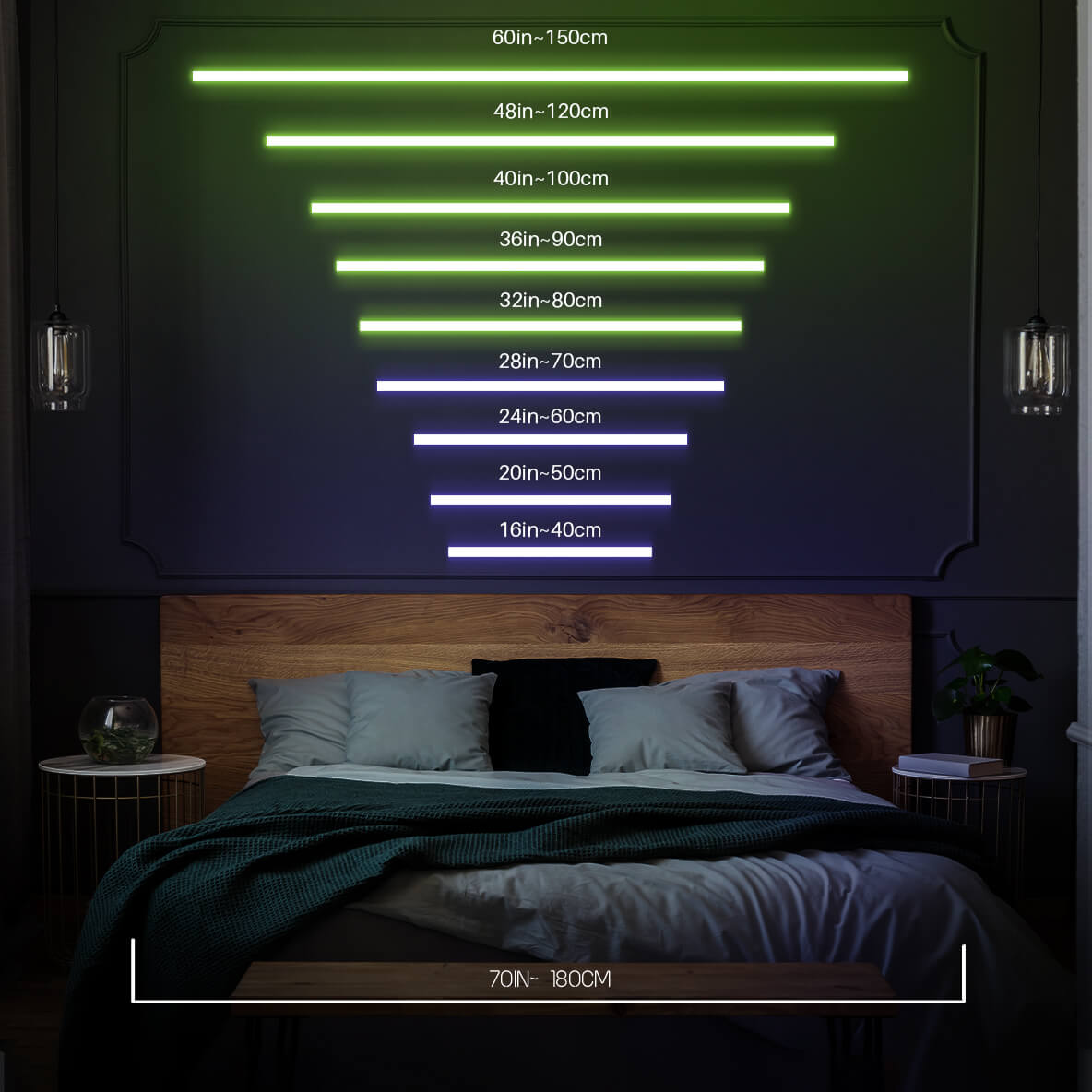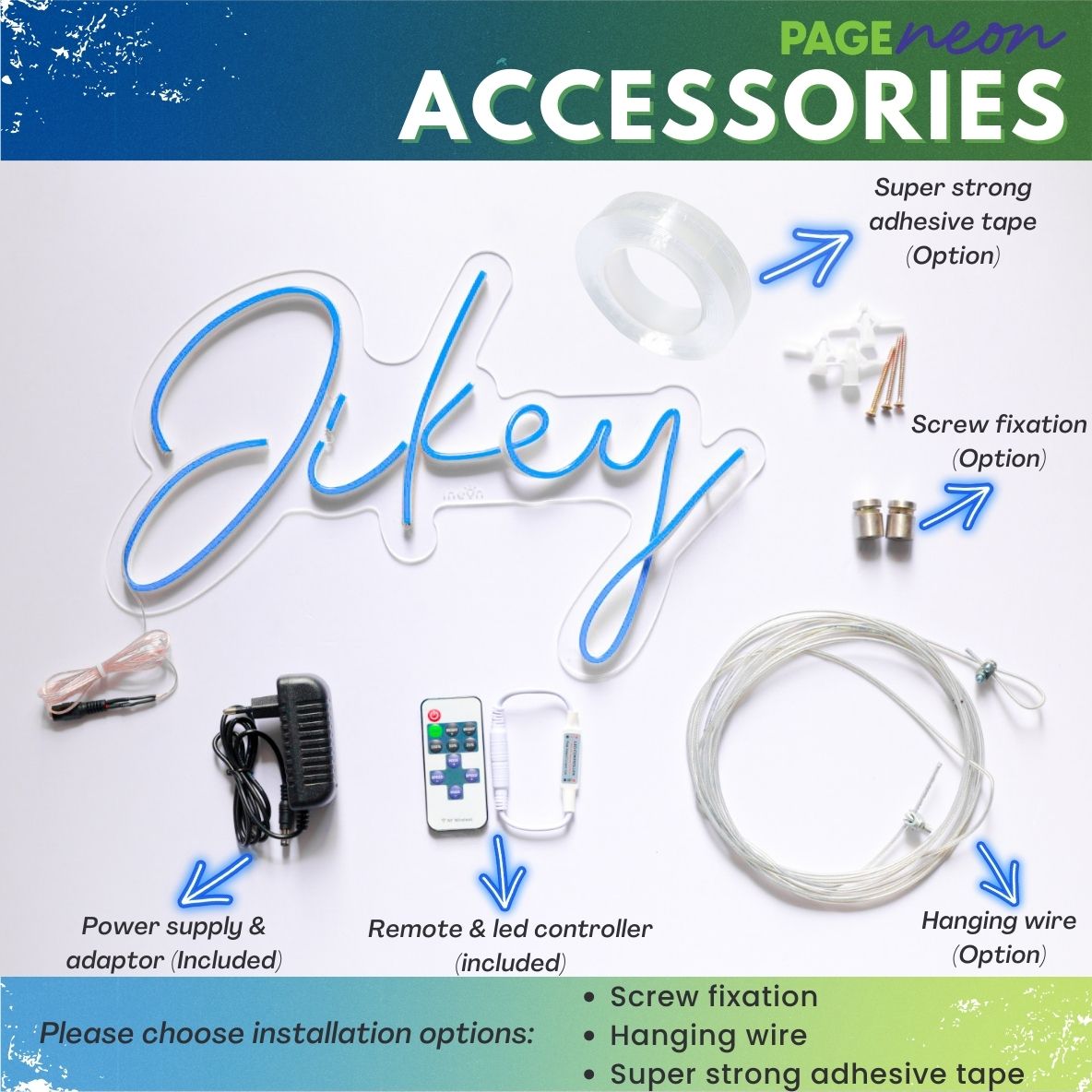 Smile Neon Sign Inspirational Led Light
Regular price
$169.00 USD
Sale price
$169.00 USD
Regular price
🎉Free Christmas Gifts In The Box
✅ Secured 7-day express shipping (49 USD) Free
✅ Remote + LED controller (15 USD) Free
✅ 6.6 feet long transparent cable (can be longer depending on request) (5 USD) Free
✅ Wall mounting kit (15 USD) Free
✅ Hanging wire (optional) (15 USD) Free
✅ Super strong transparent adhesive tape (optional) (5 USD) Free
🎉All Free For You Today!
More requests? Contact us now: support@pageneon.com
Easy Installation, Waterproof options available! Pay for extra fee here!
2-Year Warranty!* 24/7 Live chat & Support!

Smile Neon Sign Inspirational Led Light
Smile neon signs are more than just a fun and unique way to decorate your space. They can also be a source of daily happiness and positivity. When you see a neon sign smile, it's hard not to smile back. It's a simple reminder to be happy and enjoy the moment. Smile neon signs are also a great way to start your day on the right foot. Hang one in your bedroom or living room so that it's the first thing you see when you wake up.
This inspirational sign can remind you to take a deep breath, relax, and smile throughout the day. Place one in your office, kitchen, or living room so that you can see it often. If you're looking for a way to add happiness and positivity to your life, consider getting a smiley neon sign. It's a simple but effective way to brighten your day and make the world slightly brighter.
Specifications
Size: 16" x 7" | 20" x 9" | 24" x 11" | 28" x 13" or Your Custom Size
Have an idea?
Let's customize your sign!
Anything you can image, let's neon-ify it! We'll send you a free mockup and quote, and work with you to ensure the design is exactly what you're after.✌️
UPLOAD YOUR DESIGN