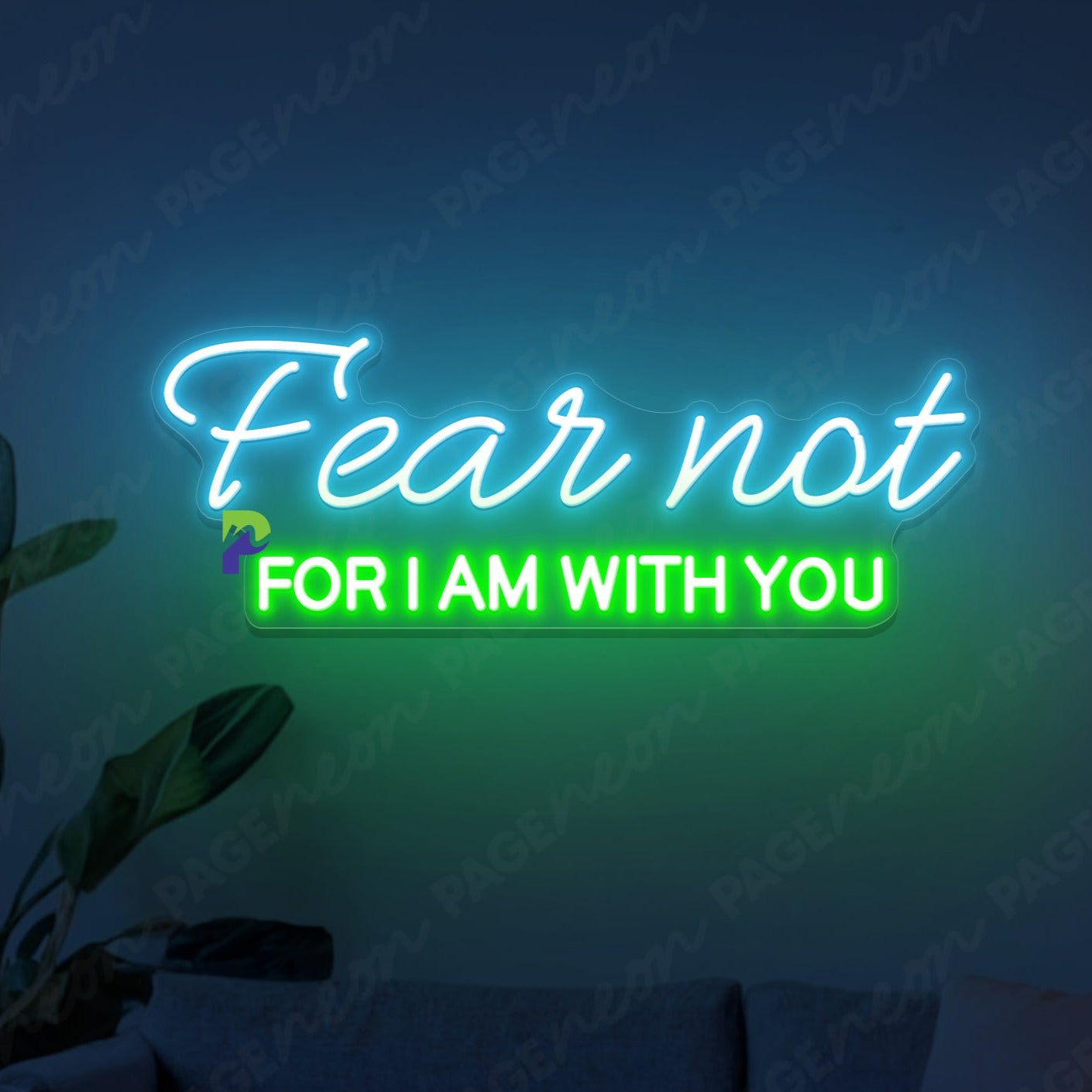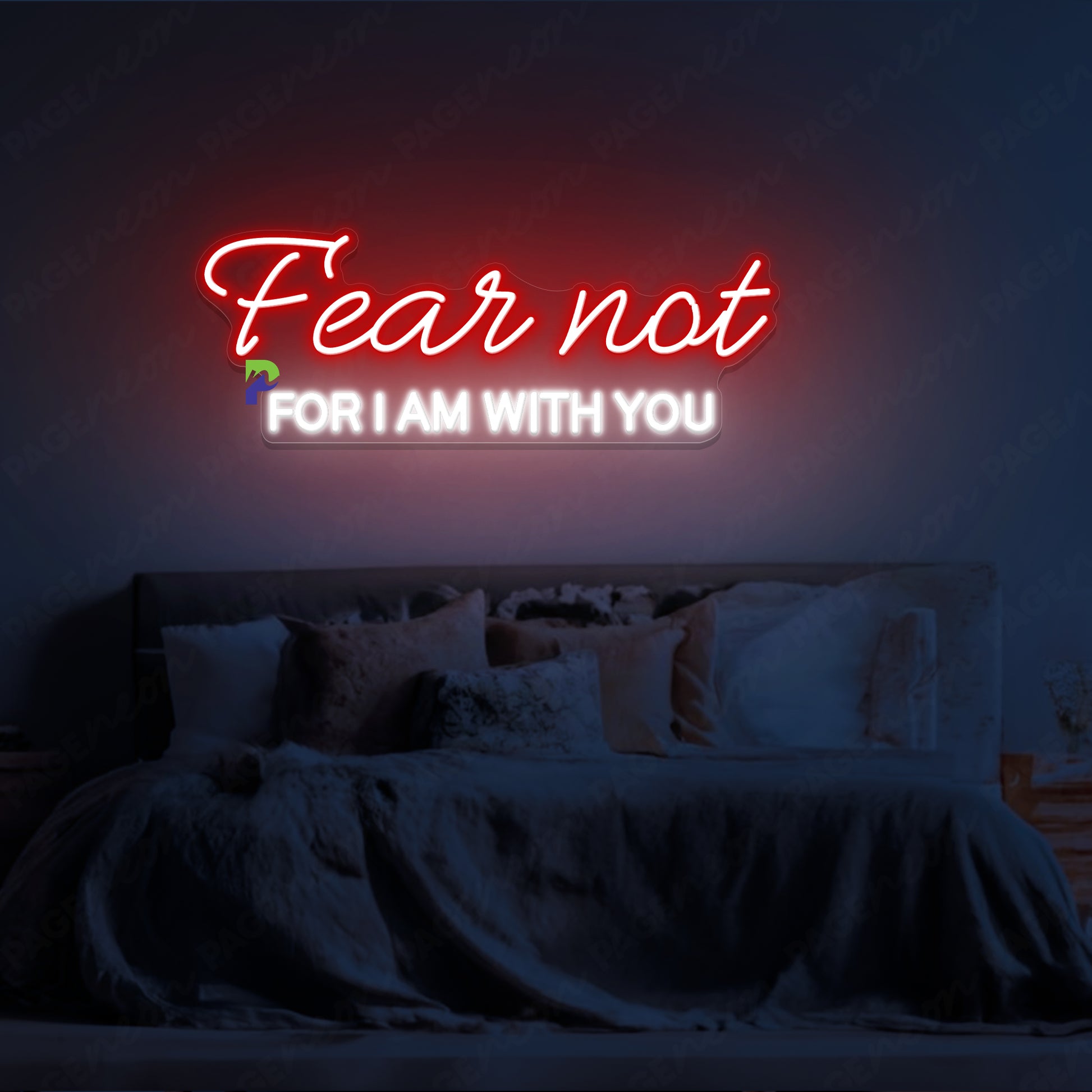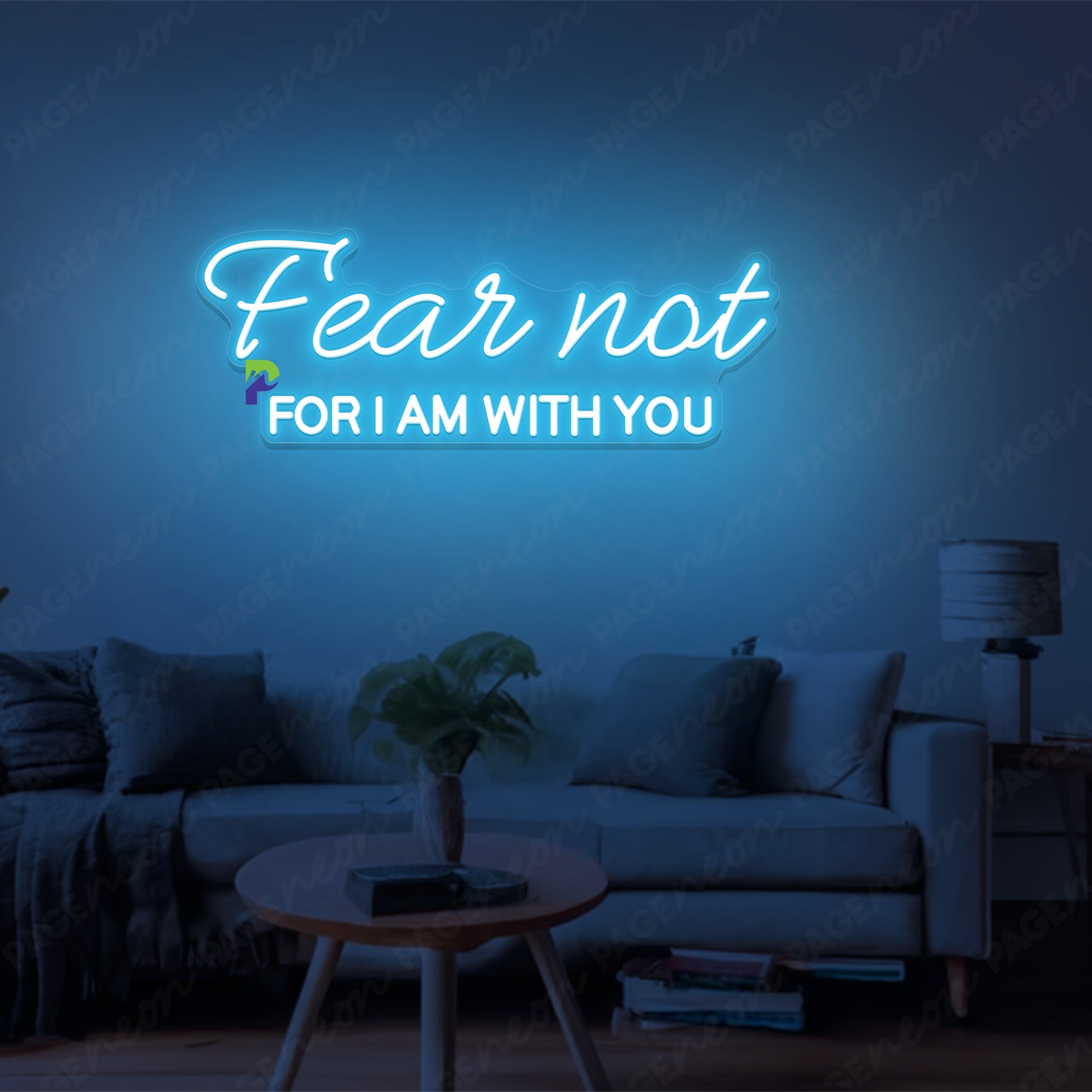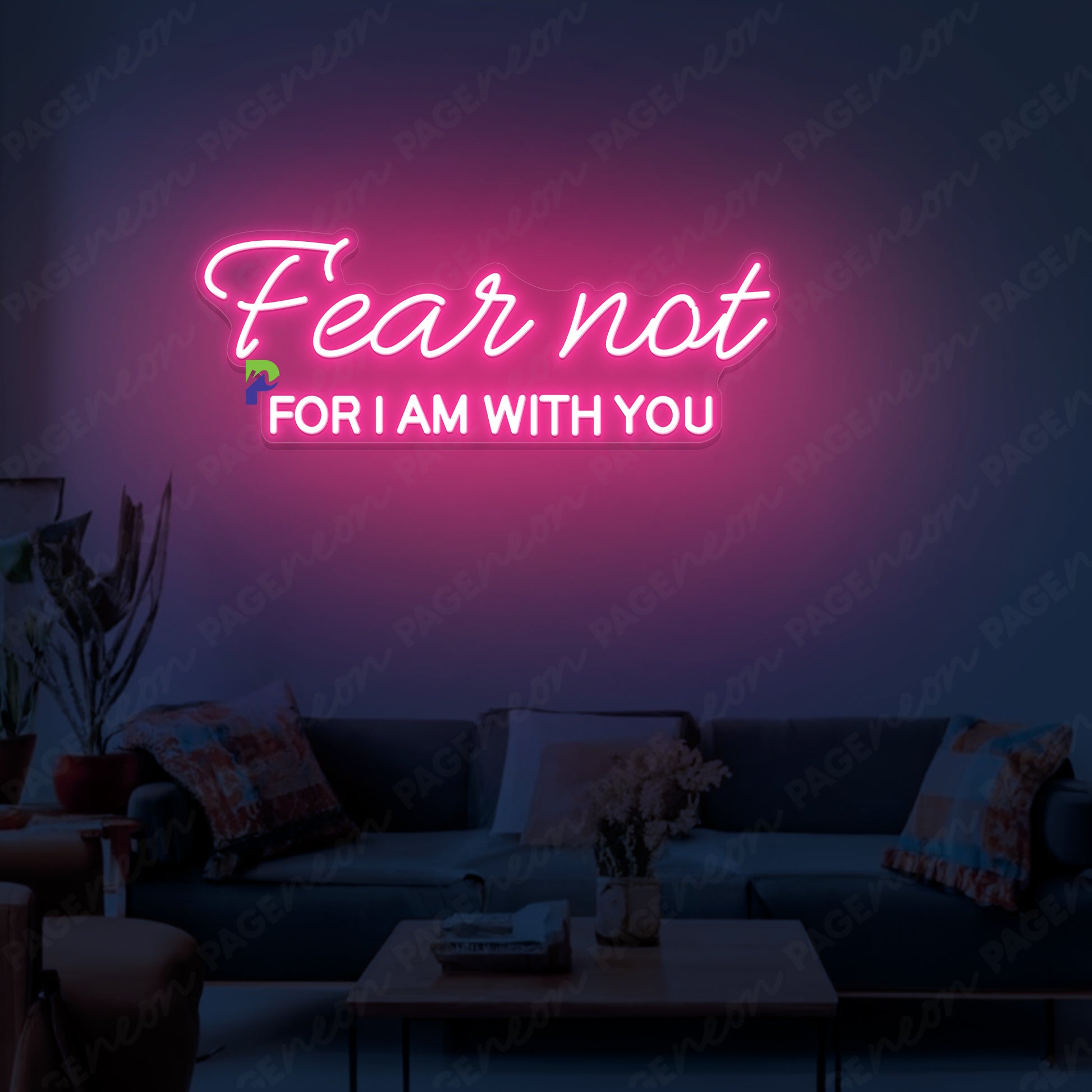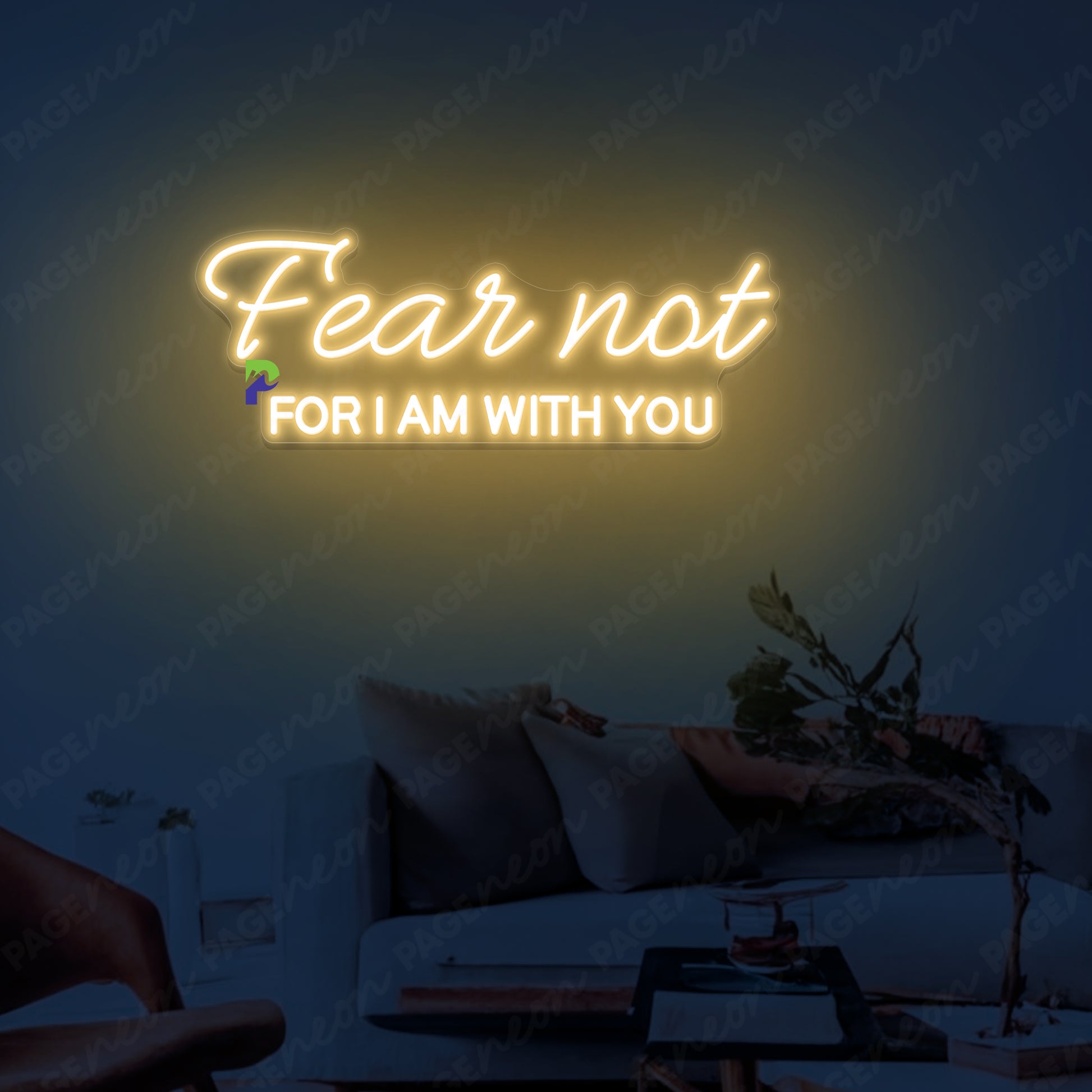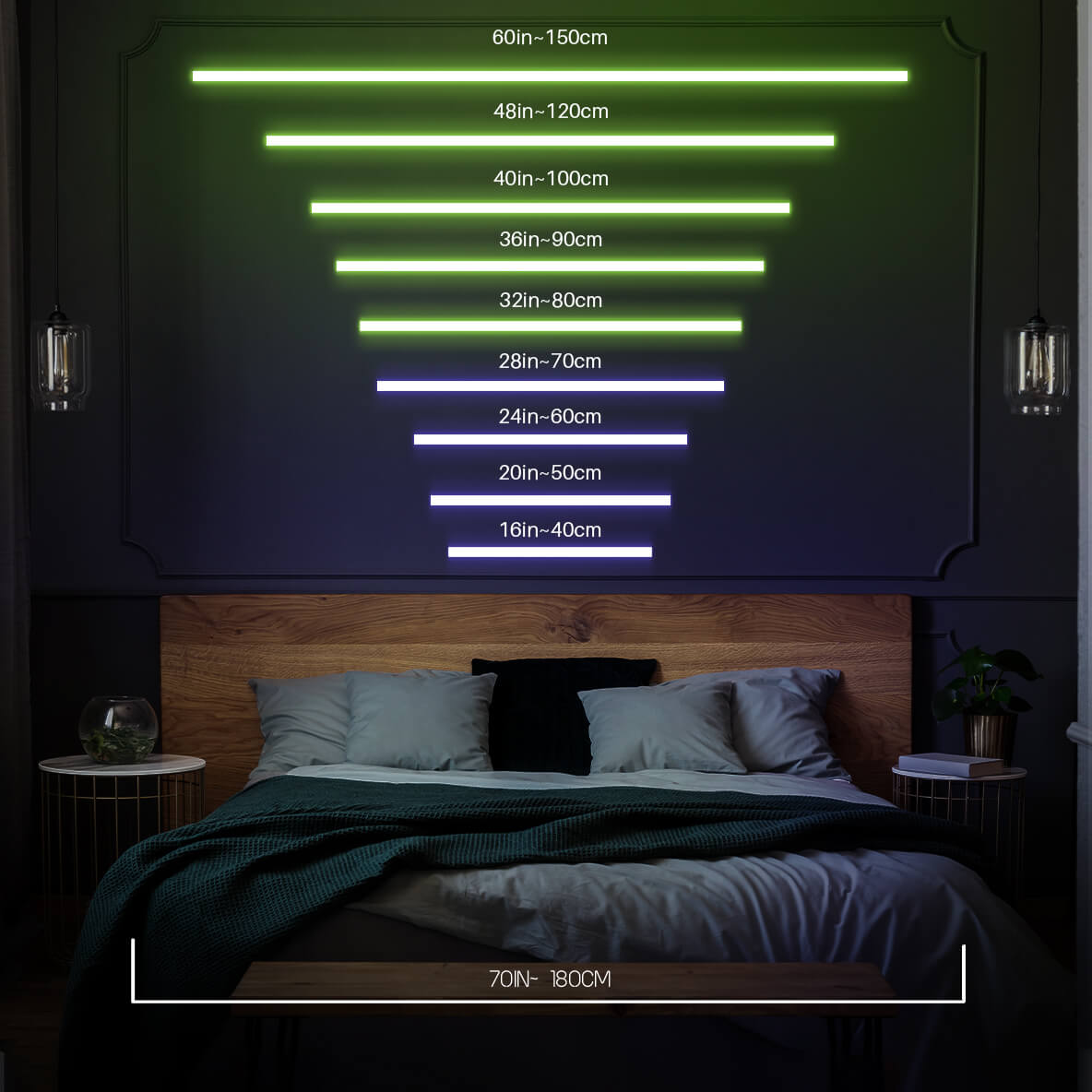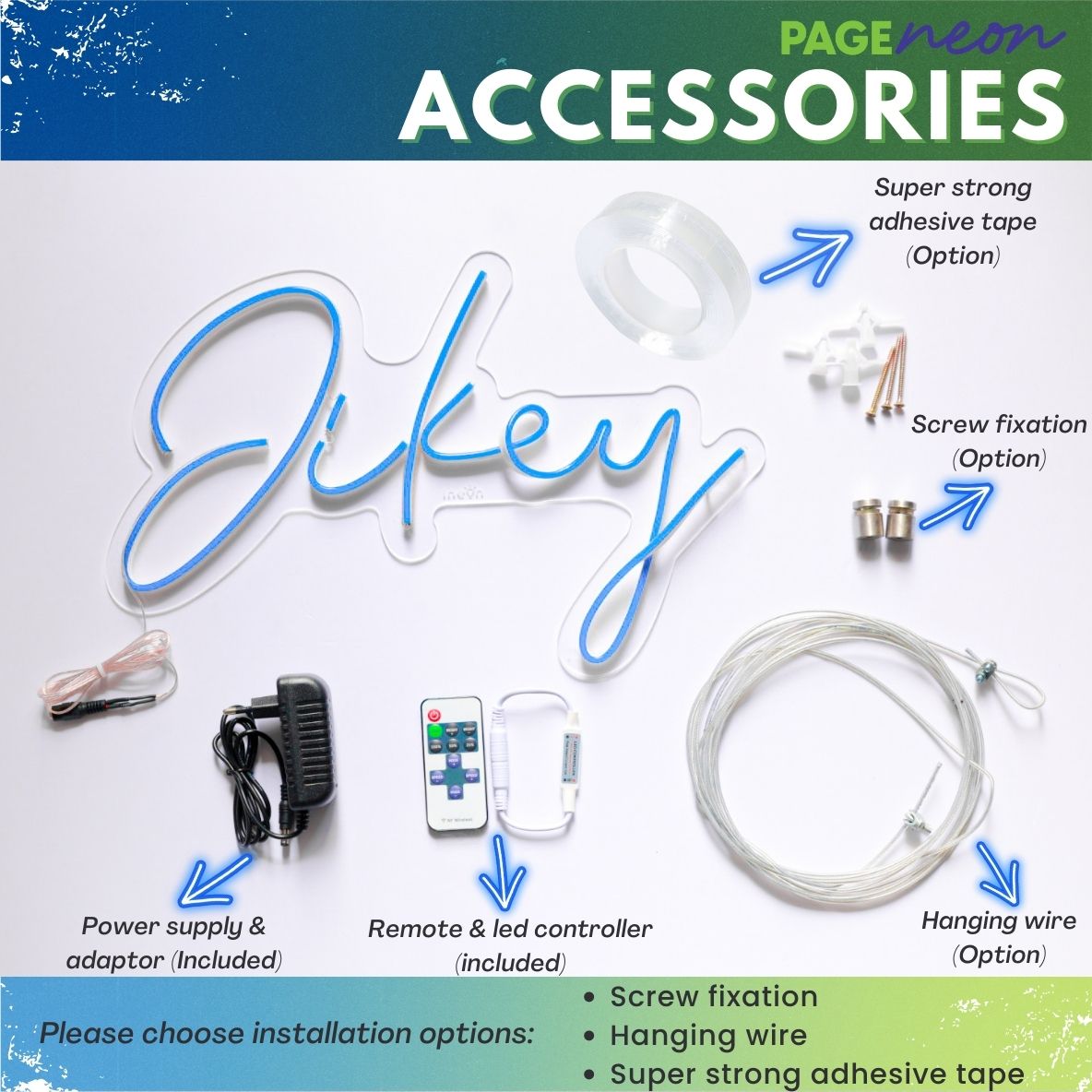 Fear Not For I Am With You Neon Sign Led Light
Regular price
$169.00 USD
Sale price
$169.00 USD
Regular price
🎉Free Christmas Gifts In The Box
✅ Secured 7-day express shipping (49 USD) Free
✅ Remote + LED controller (15 USD) Free
✅ 6.6 feet long transparent cable (can be longer depending on request) (5 USD) Free
✅ Wall mounting kit (15 USD) Free
✅ Hanging wire (optional) (15 USD) Free
✅ Super strong transparent adhesive tape (optional) (5 USD) Free
🎉All Free For You Today!
More requests? Contact us now: support@pageneon.com
Easy Installation, Waterproof options available! Pay for extra fee here!
2-Year Warranty!* 24/7 Live chat & Support!

Fear Not For I Am With You Neon Sign Led Light
Enter a world where art and spirituality converge with our Fear Not For I Am With You Neon Sign. This extraordinary inspirational neon sign blends the ethereal beauty of neon with the profound message of hope, resulting in a piece that transcends mere decor. The neon sign inspirational quote's intricate design and soft, soothing illumination make it a striking centerpiece for any room, where it serves as a beacon of strength and inspiration.
As you gaze upon the Fear Not For I Am With You Neon Sign, you'll be transported to a realm of serenity and solace. Crafted with an artist's touch and engineered for durability, this inspiring neon signs is not just a visual masterpiece; it's a source of comfort and empowerment. It symbolizes the unwavering presence of support, even in life's darkest moments. Embrace the fusion of art and faith, and let this sign be a captivating reminder that, no matter what challenges you face, you are never alone. Illuminate your space with a touch of the divine and a splash of creativity.
Specifications
Size (Length x Height): 20" x 7" | 24" x 8" | 28" x 9" | 31" x 10" or Your Custom Size
Have an idea?
Let's customize your sign!
Anything you can image, let's neon-ify it! We'll send you a free mockup and quote, and work with you to ensure the design is exactly what you're after.✌️
UPLOAD YOUR DESIGN