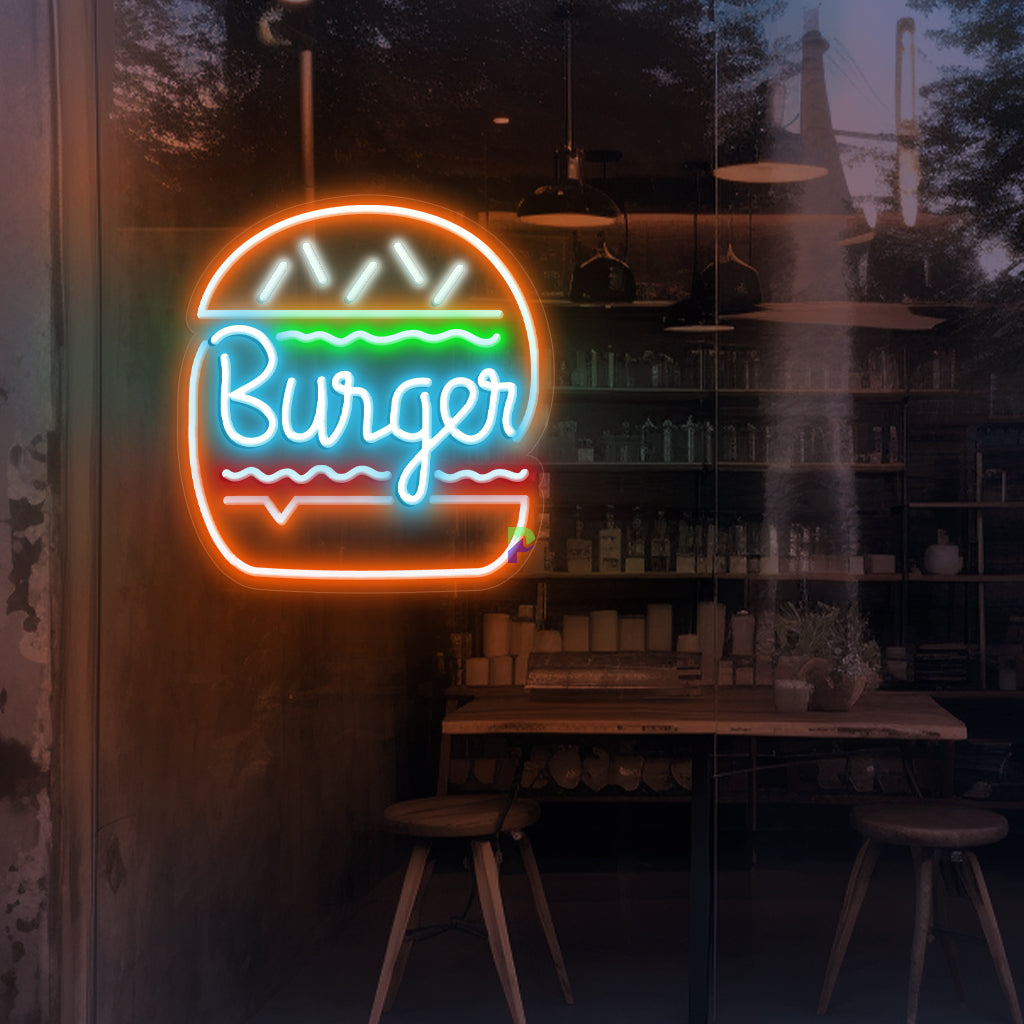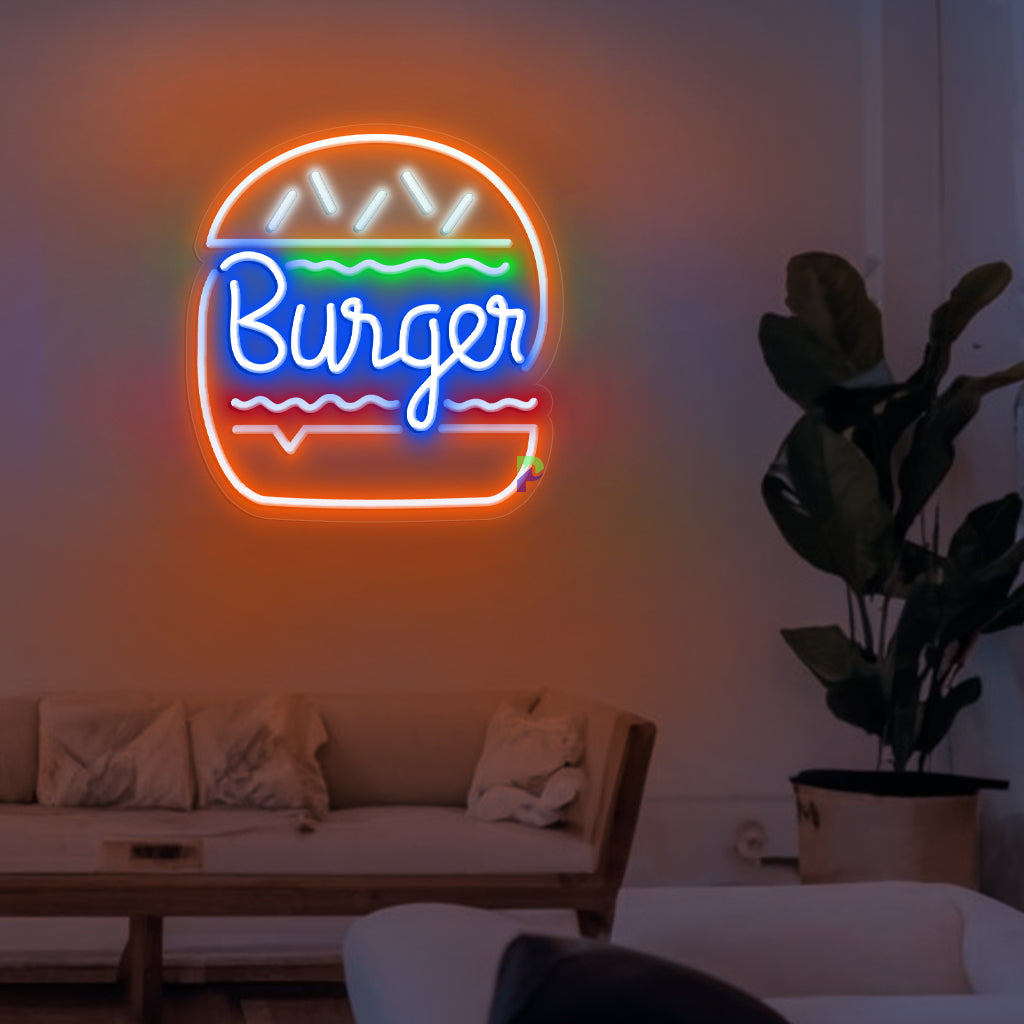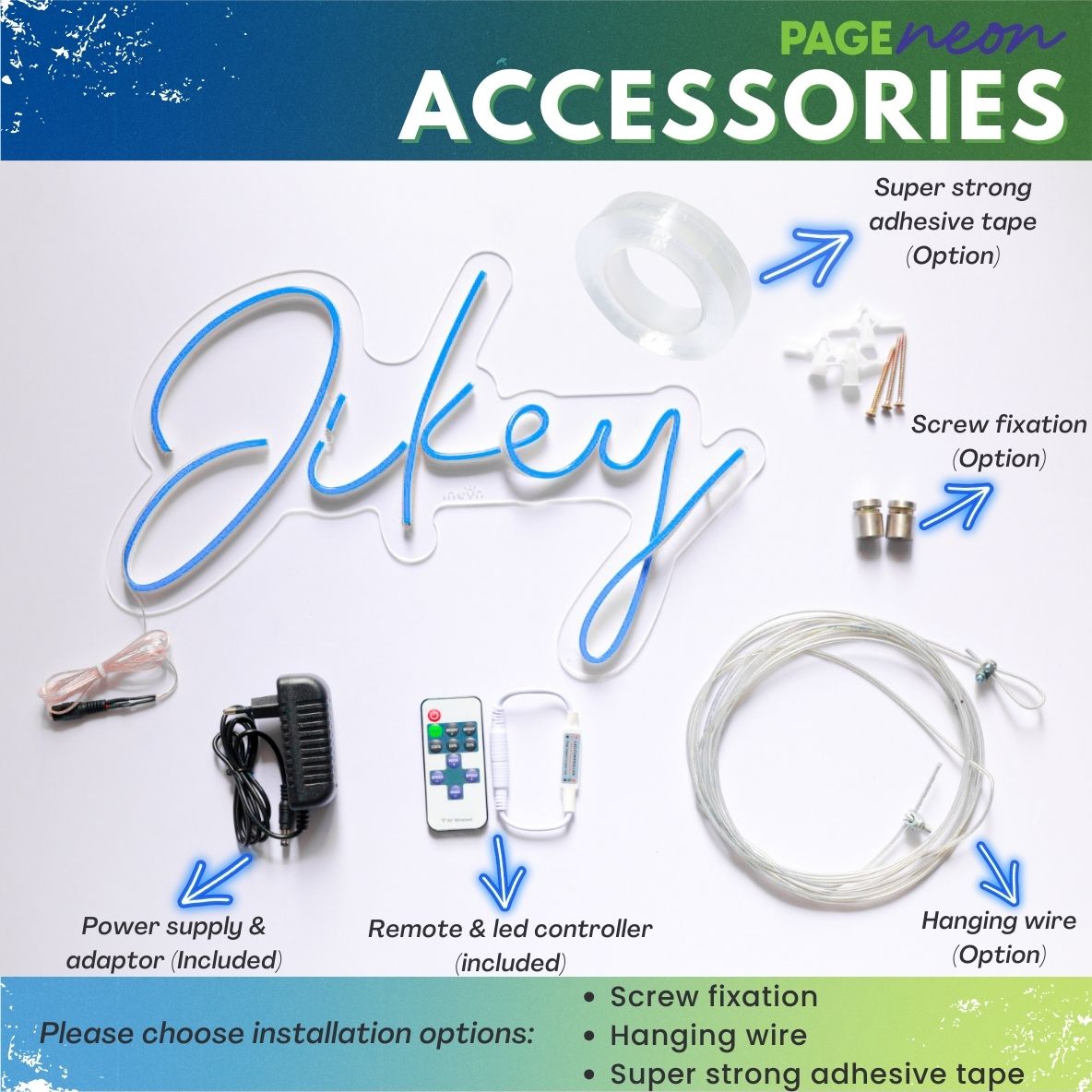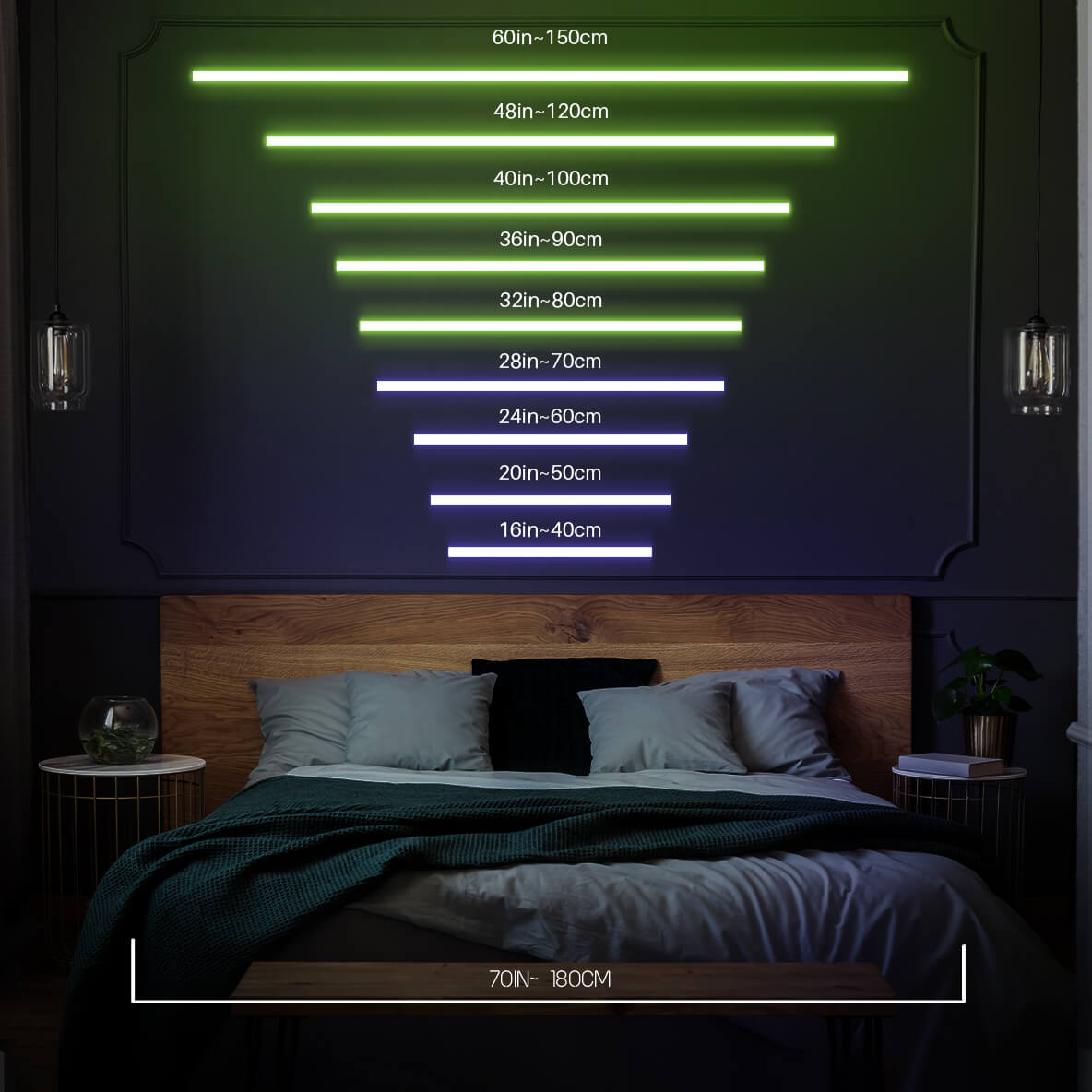 Burger Neon Sign Restaurant Led Light
Regular price
$224.00 USD
Sale price
$224.00 USD
Regular price
🎉Free Christmas Gifts In The Box
✅ Secured 7-day express shipping (49 USD) Free
✅ Remote + LED controller (15 USD) Free
✅ 6.6 feet long transparent cable (can be longer depending on request) (5 USD) Free
✅ Wall mounting kit (15 USD) Free
✅ Hanging wire (optional) (15 USD) Free
✅ Super strong transparent adhesive tape (optional) (5 USD) Free
🎉All Free For You Today!
More requests? Contact us now: support@pageneon.com
Easy Installation, Waterproof options available! Pay for extra fee here!
2-Year Warranty!* 24/7 Live chat & Support!

Burger Neon Sign Restaurant Led Light
Sizzle and Shine with the Neon Burger Sign - Step into a world where burgers are more than just food; they're an experience. Our Neon Burger Sign isn't just a restaurant neon sign; it's an aromatic invitation to indulge in the world of mouthwatering, flame-grilled perfection. Whether you're running a classic burger joint at a trendy diner or want to add a dash of sizzling allure to your space, this hamburger sign is your passport to a gourmet paradise.
This burger sign celebrates the art of crafting the perfect burger, the grill's warmth, and the joy of biting into a delicious masterpiece. It's a declaration that your establishment is where burger dreams come true; every patty is a masterpiece, and every bite is a taste of heaven. Whether you're serving classic burgers, gourmet creations, or simply savoring the love of great food, this Neon Burger Sign is your secret sauce for luring in every passerby. Embrace the world of burger brilliance and turn your space into a burger lover's paradise today!
Specifications
Size (Length x Height): 20" x 21" | 24" x 26" | 28" x 30" | 31" x 34" or Your Custom Size
Have an idea?
Let's customize your sign!
Anything you can image, let's neon-ify it! We'll send you a free mockup and quote, and work with you to ensure the design is exactly what you're after.✌️
UPLOAD YOUR DESIGN