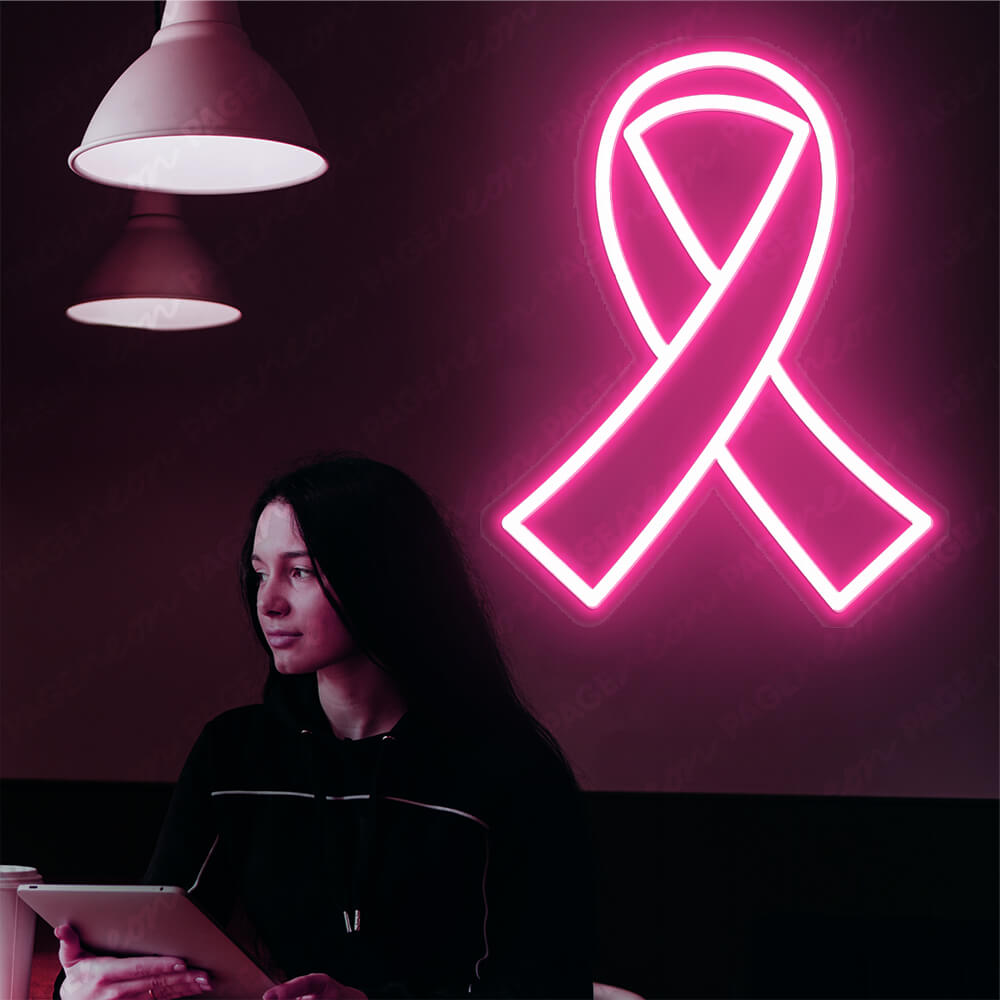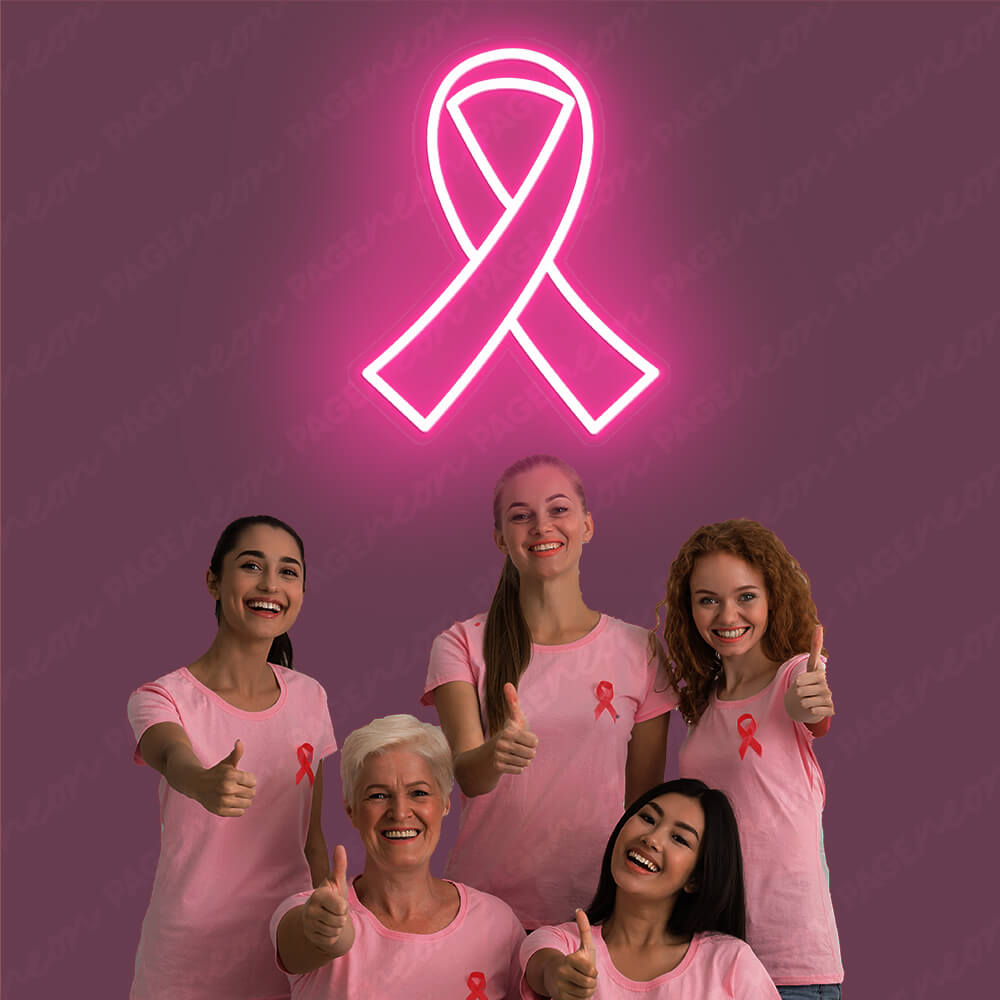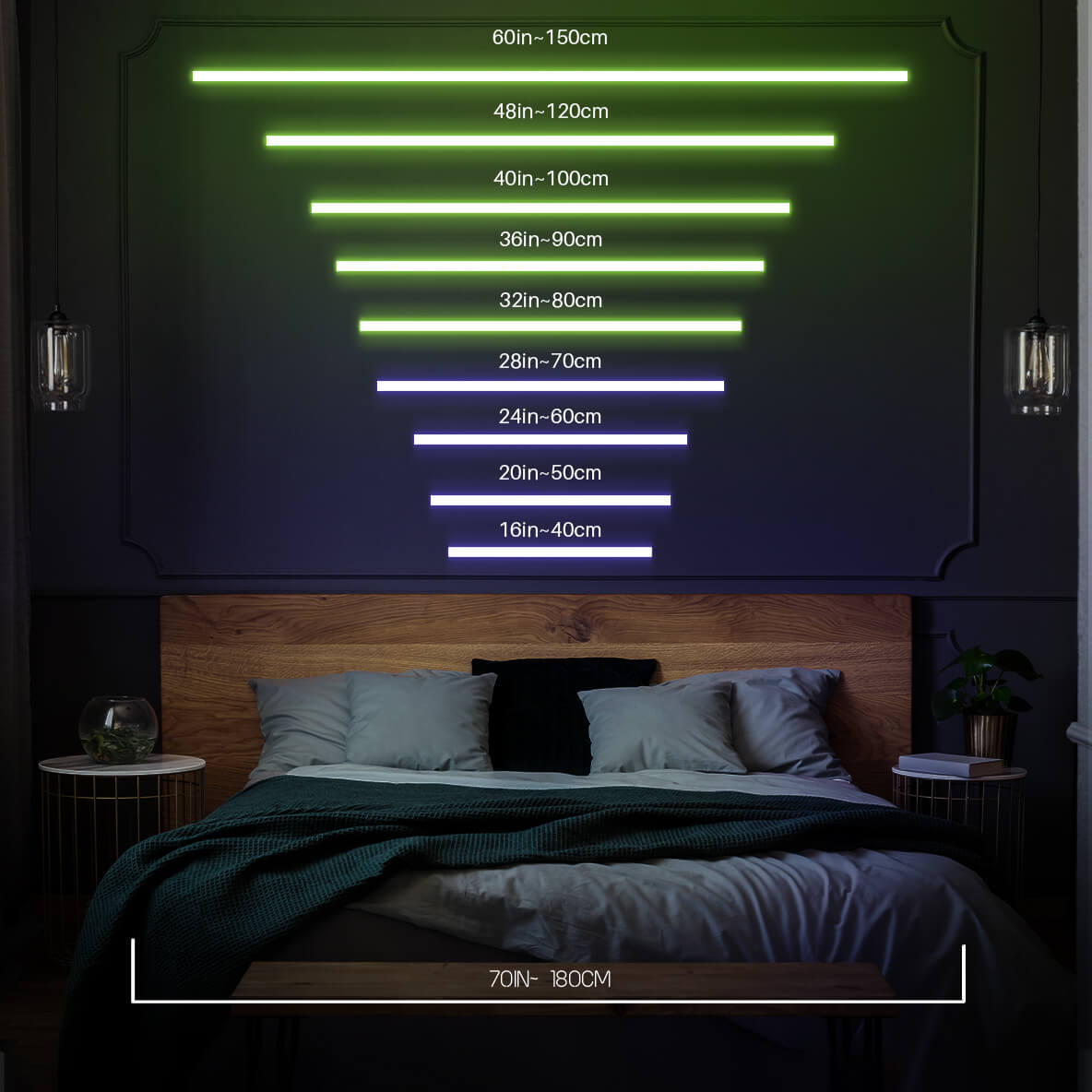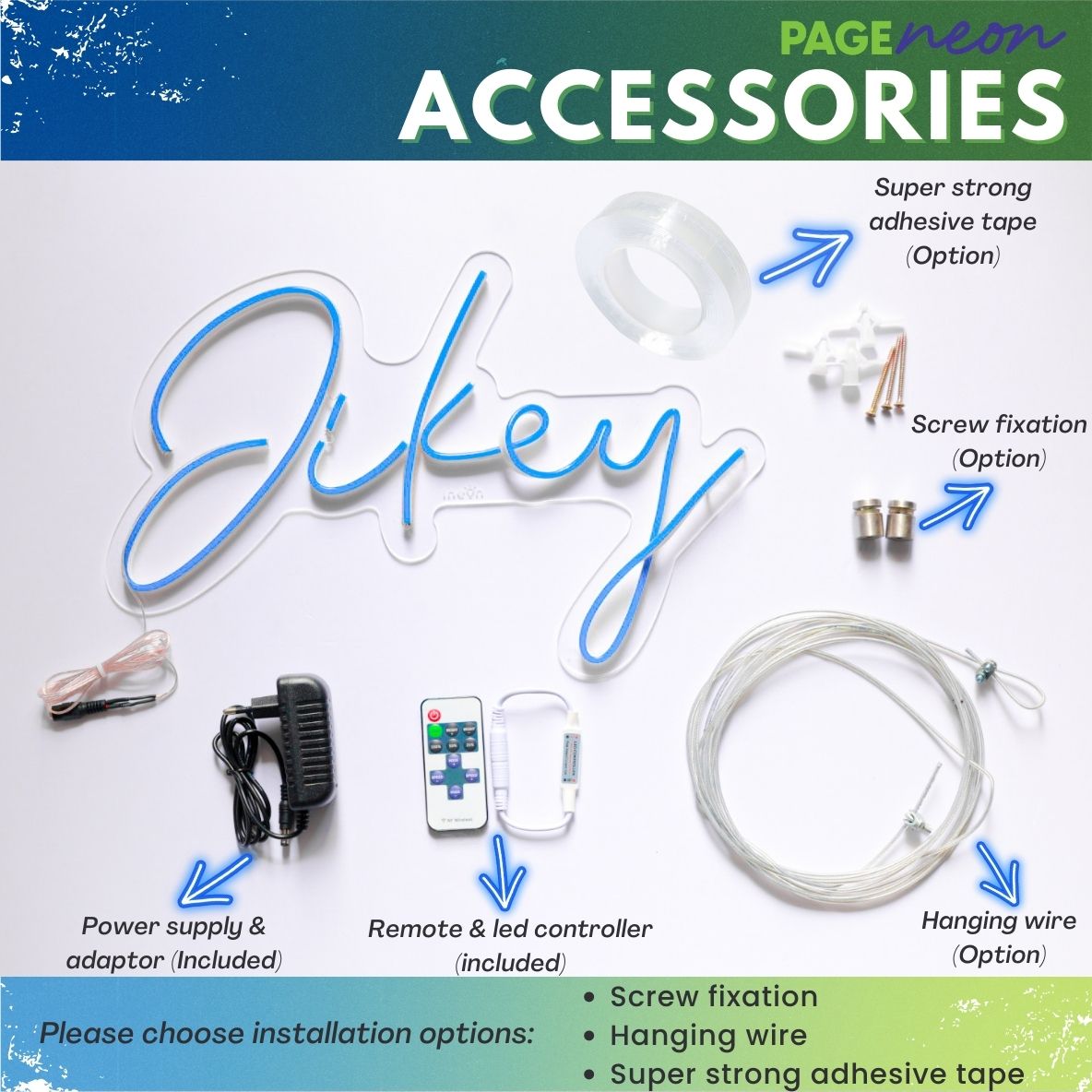 Breast Cancer Symbol Neon Sign Pink Ribbon Light
Regular price
$123.00 USD
Sale price
$123.00 USD
Regular price
🎉Free Christmas Gifts In The Box
✅ Secured 7-day express shipping (49 USD) Free
✅ Remote + LED controller (15 USD) Free
✅ 6.6 feet long transparent cable (can be longer depending on request) (5 USD) Free
✅ Wall mounting kit (15 USD) Free
✅ Hanging wire (optional) (15 USD) Free
✅ Super strong transparent adhesive tape (optional) (5 USD) Free
🎉All Free For You Today!
More requests? Contact us now: support@pageneon.com
Easy Installation, Waterproof options available! Pay for extra fee here!
2-Year Warranty!* 24/7 Live chat & Support!

Breast Cancer Symbol Pink Ribbon Neon Sign
The breast cancer ribbon neon sign is not just a mere decoration, but a symbol of hope and awareness. It is a powerful reminder of the millions of women who have battled or are battling breast cancer. Beyond being a fashionable accessory, the breast cancer symbol neon sign serves as a medium to spread meaningful messages and positive energy to those around us. The pink ribbon represents the courage to face the disease head-on and the hope for a promising future. By displaying this led sign, we show our support for those affected by breast cancer, and our hope to raise awareness about the importance of regular check-ups and early detection. The beautiful glow of pink neon light will bring the right amount of optimistic message to the office, hospital, event, workshop, or private room. Get your own logo pink led light and spread good vibes now!
Specifications
Size

: 6" x 8" | 10" x 13" | 14" x 18" | 18" x 24" | 22" x 29" or Your Custom Size
Have an idea?
Let's customize your sign!
Anything you can image, let's neon-ify it! We'll send you a free mockup and quote, and work with you to ensure the design is exactly what you're after.✌️
UPLOAD YOUR DESIGN